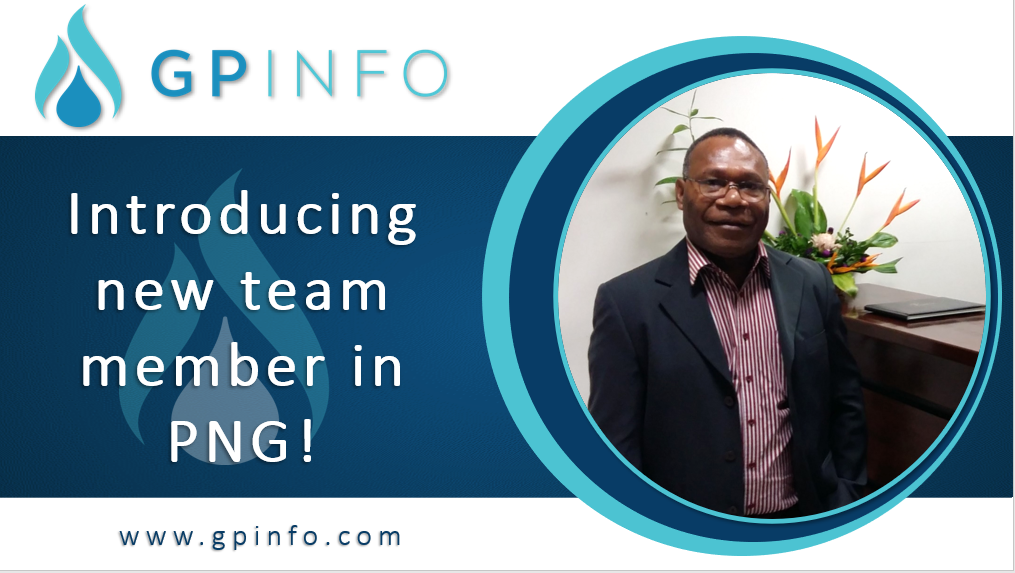 GPinfo in PNG
GPinfo is pleased to welcome Francis Waina as a new member of the team.
Francis is based in Port Moresby and will acting as a local agent for GPinfo in PNG, keeping the team abreast of industry developments and liaising with the Department of Petroleum & Energy. He's had a big impact already with dozens of PNG data changes included in the November data update. More changes are expected in the coming months as some of the long-standing issues and anomalies in the data are addressed.
Francis has 30 years of industry experience having worked with Santos, New Guinea Energy and Igiri Petroleum. He is well connected within the local industry and also with the team at the Department of Petroleum & Energy.
With on the ground help from Francis, the quality of PNG petroleum data will continue to meet GPinfo's trusted standard.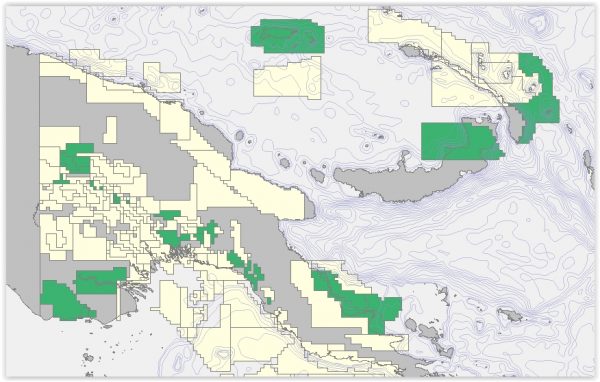 To find out more about GPinfo visit, www.gpinfo.com.au