Who We Are
Petrosys is an industry leader in geoscience and data management solutions having expanded in recent years by developing and acquiring software for the energy industry which integrates seamlessly with open data across multiple vendors, driving high-level output and ease of decision making for our clients.
Petrosys software enables geoscientists, engineers, and data managers to gain valuable insight by effortlessly combining data from multiple disciplines and datasets. Our clients in every corner of the globe use Petrosys software, support, and services as an essential tool for basin and field interpretation, to enhance enterprise data management and help make better decisions.

With over 40 years of constant innovation, we build on a legacy of trusted long-term partnerships and provide the tools and expertise needed to excel in the Energy sector today and in the future. Our strong bias for action, commitment to data interoperability, connectivity, and open integration empowers our clients and partners to act and prosper.
Success is not just a destination it is a journey we embark on together, where your success becomes ours.
Petrosys Pty Ltd is part of Carina a subsidiary of Constellation Software Inc (TSX: CSU),
Our Core Values
Our company is a powerful fusion of three pillars Connect. Evolve. Act, driven by our bias to action. We are proud to be independent and vendor-agnostic, ensuring that our dedication to progress is never bound, or restricted. This freedom allows us to explore uncharted territories and embrace collaborations that truly matter. These principles define our culture and guide our commitment to success in the energy sector and beyond.
Connect. Evolve. Act.
This is our mantra, and it guides us in everything we do.
Connect.
We are more than just a software provider; we are a dedicated team committed to fostering lasting connections. Our success is rooted in trusted relationships with clients, partners, and our home team. We proactively seek opportunities to build bridges and foster collaboration because we believe that true progress comes from working together.
Evolve.
Adapting to change is at our core, and we thrive on pushing boundaries and embracing new approaches. We continuously adapt and improve to meet the ever-changing needs of our clients, cultivating a culture of learning and skill enhancement. We recognize that data connectivity is vital, ensuring our exemplary solutions connect software, data, and people for high-quality decision-making.
Act.
Our proactive approach extends beyond software solutions. We take decisive action to support our team and clients, prioritizing long-term goals and trusted relationships. By acting together, we achieve remarkable outcomes, benefiting all stakeholders on our common journey towards success. We don't just react to challenges; we actively seek opportunities to make a positive impact.
Petrosys has been a trusted brand in the E&P software industry since its inception in 1984, with a proud history and a strong reputation in oil & gas for revolutionary mapping, surface modeling, connectivity, and data management software products and services.
The Petrosys business has grown alongside and in partnership with our client's diverse global use. Features such as Petrosys' unique direct connectivity established us as pioneers and leaders in data integration from different data sources and disciplines –  investments in development that continue to evolve with frequent releases.
Today, Petrosys, supported by our global team of industry experts in Australia, New Zealand, Asia, Europe, and North America, is recognised as an iconic and trusted software and service provider to energy and resource companies.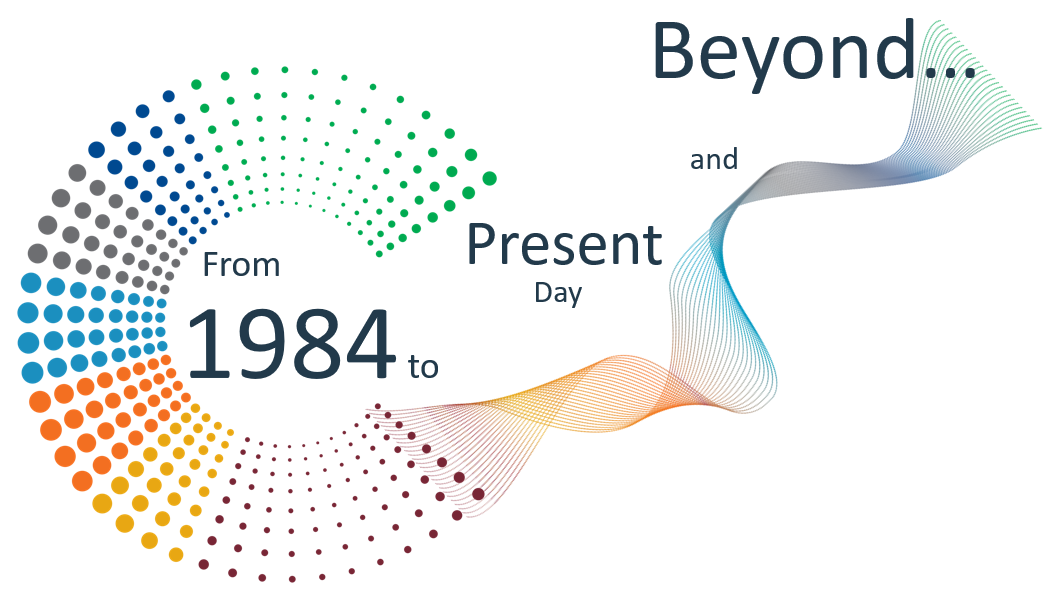 Petrosys has a strong culture for client care and quality of service driven by a focused continual investment in technology R&D. Through the development and enhancement of our software coupled with complementary additions to the suite of products, staff, and expertise via acquisitions, we have proven that we are more than able to meet the evolving business needs of our industry and clients.
Below is a partial snapshot of this evolution over decades of continued investment and improvement based on client input.


In 1989, Encom Technology produced the first permits map beginning a 30+ year journey that developed into what we know today as the GPinfo Petroleum Permit Map, the definitive source for Australasian Petroleum exploration information.
Today, GPinfo is the leading desktop data visualisation and manipulation package for the Australasian petroleum industry, combining a comprehensive database of petroleum exploration information with an attractive and easy-to-use graphical interface for viewing and manipulating data.
In 2018 GPinfo was acquired by Vela Software Ltd and became part of the Petrosys family.

GLOBEClaritas™ software was initially developed in the mid-1980s as an in-house seismic processing tool for New Zealand DSIR – the Geophysics Division which evolved into GNS Science. It was subsequently established as a stand-alone entity and the software was successfully offered to commercial clients.
Today GLOBEClaritas is a globally-recognised seismic processing solution that is used in 30 countries by more than 90 organisations. We independently develop seismic data processing software that is used in acquisition, processing, and education for commercial clients, research programs, and universities.
GLOBEClaritas was acquired and became part of the Petrosys family in 2019.

In 2012 Interica was created by the fusion of two established and internationally recognised businesses, Enigma Data and InfoAsset.
Today, Interica is an industry-leading information service and software company with extensive specialist experience and knowledge of the oil and gas subsurface domain, the principles and practices of effective data management, and the practical requirements of companies, data owners, and data users.
In 2020 Interica was acquired to complement and extend the Petrosys family of data management solutions
Ensuring you have the software you need to succeed
Suri Bhat
Chief Executive Officer
Mike Brumby
Vice President, Middle East, Asia & Pacific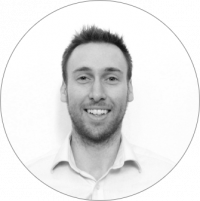 Kevin Ward
Vice President Europe & Africa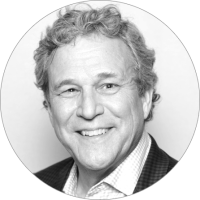 Bill Sayers
Sales & Account Director Americas
Mark Andersen
Chief Development Officer/
Petrosys PRO Lead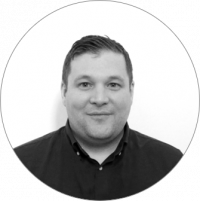 Jamie Hisee
Partnership Program & IOV Lead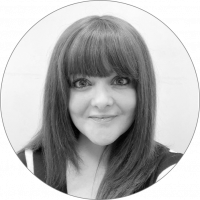 Ashley Conway
Global Marketing Manager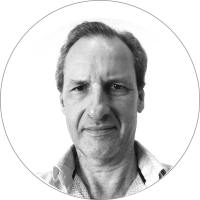 Mike Silva
Global Professional Services Director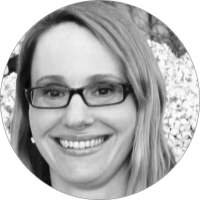 Sally McLoughlin
Group Finance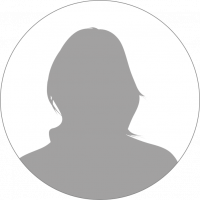 Sally Morgan
Group Finance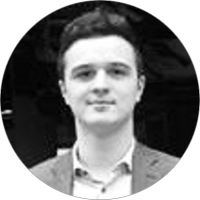 Michael Jach
Group Finance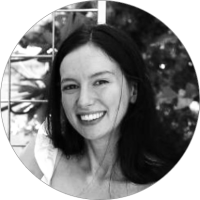 Carly Shand
Corporate Services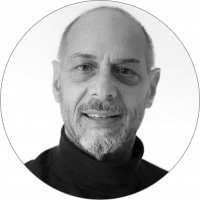 Mick Michaelides
Head of Digital Transformation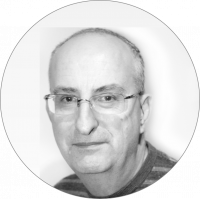 Andy Juniper
GLOBEClaritas Lead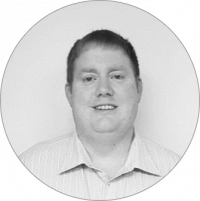 Brad Rymer
dbMap & PLDB Lead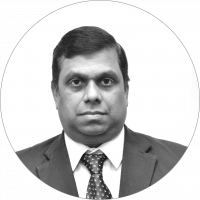 Rajesh Kanakkaparambil
epShare Lead
Michael Partridge
GPinfo Lead

A Carina Software Company
Petrosys is part of Carina, a division of Constellation Software Inc. Carina acquires, equips, and enables vertical market software companies serving the energy sector for growth. They are a buy-and-hold-forever company, which means they don't disrupt the day-to-day management. Rather, you are equipped with the resources, capital allocation, and coaching you need to reach your true growth and earnings potential.
Other companies in the Carina group include GeoSoftware, Geoactive, Omnira, NEMS, and Ascertra
For more information on joining Carina visit – www.carinasw.com