Petrosys I Interica has developed innovative functionality allowing Azure Data Manager for Energy to deliver accelerated adoption of the OSDU Data Platform and streamline cloud migration for energy companies.
One of the big challenges for adoption and migration is achieving holistic analysis of data in both legacy and OSDU environments. Interica OneView delivers powerful analysis of the data landscape within an energy company. This in turn allows easy selection of the critical petrotechnical data for early migration into Microsoft's Azure Data Manager for Energy platform.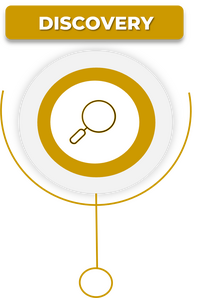 Discover rich metadata stored in cloud & legacy environments e.g. Azure, OSDU, Petrel, DSG, Kingdom, Petrosys, and many more.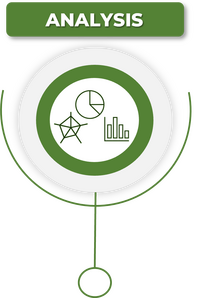 Visualise & analyse through a single pane of glass; identifying content, duplication & quality.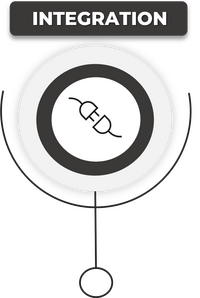 Integrate through open API's to other tools such as ArcGIS, Power BI, and Spotfire.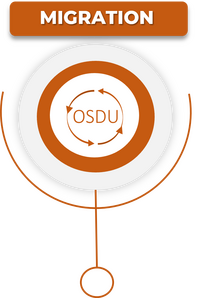 Migrate petrotechnical data to Azure and The OSDU™ Data Platform through ADME.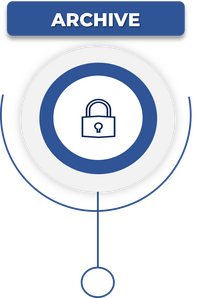 Build & simulate policies automating data movement to Azure's cost-effective long-term storage.
Working through the private preview phase has allowed the incorporation of these capabilities in what is now Azure Data Manager for Energy. Interica has a rich history of working and developing connectivity in the petrotechnical application environment and this new functionality continues to support our customers as they transition to new and scalable cloud services.
"With the integration between Azure Data Manager for Energy and Interica OneView, we are able to accelerate the journey for energy companies into the OSDU environment. Given IOV's unique set of connectors to an unrivaled number of petrotechnical applications and the underlying datasets, energy companies can ensure the right data is quickly migrated and the residual data landscape is protected for future use."
Suri Bhat, CEO – Petrosys & Interica
Integrating PARS® the world's leading Smart Archive tool!
Interica OneView harnesses the power of application connectors to extract rich metadata from live projects discovered across the organisation. IOV scans automatically discover content and extract detailed metadata at the sub-element level.
Quickly and easily discover data across multiple file systems and data silos, and clearly determine which projects contain selected data objects to inform business decisions. Live data discovery enables businesses to see a complete holistic view of subsurface project landscapes for improved time to decisions, more efficient data search, and effective storage management.