Petrosys I Interica is working closely with AWS and the OSDU Data Platform to provide customers with a powerful and innovative data management and analysis solution. Interica OneView is designed to integrate with the OSDU Data Platform, providing customers with a centralized view of their data and a suite of tools to help manage and analyze it more effectively.
By combining Interica OneView software with AWS's cloud infrastructure and OSDU's open-source data platform, we are helping customers derive greater value from their data more quickly and easily.
Interica OneView software provides customers with a suite of tools for data management and analysis, including data quality control, advanced analytics, and centralized data management. Interica OneView is designed to integrate seamlessly with the OSDU data platform, providing customers with a unified view of their data and the ability to manage it more effectively.
Helping you to Achieve Value Faster
These videos demonstrated how we can help you discover and analyse your data across the OSDU™ Data Platform as well as legacy environments and how you can further integrate, migrate and archive data to support OSDU™ and cloud migration activities and consolidate metadata for a single pane of glass view across your petrotechnical environment.
Deploying and building on the OSDU data platform typically takes significant time and resources. Interica OneView's dynamic integration enables users to start exploring and gaining insights from their data, in context with legacy structured datasets, much more quickly.
When Considering migrating to the OSDU Data Platform Interica Interica OneView can help identify key data sets to migrate, clean up, legacy environments post-migration and support the creation of a more refined and meaningful work environment. Through IOV users have a single panel of glass visibility across all sources of data.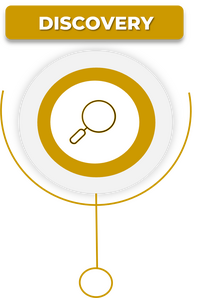 Automatically discover data stored in your legacy, cloud and The OSDU™ Data Platform environments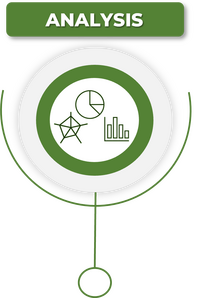 Analyse this data together and identify new insights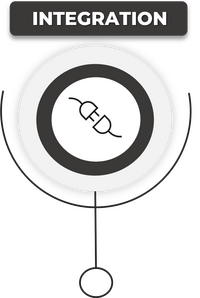 Integrate through open APIs to other tools such as ArcGIS and AWS QuickSight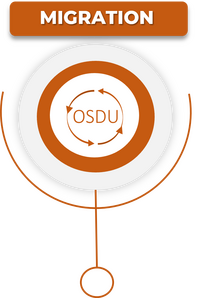 Migrate petrotechnical  data to the AWS cloud and The OSDU™ Data Platform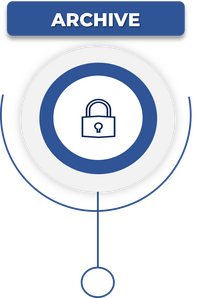 Archive inactive datasets to S3 and Glacier storage tiers
Interica OneView on the OSDU Ecosystem Launchpad
We are pleased to be part of the new Ecosystem Launchpad which provides a plug and play foundation that makes it easy to use the OSDU Data Platform. You can try out the Interica OneView workflow and others interactively, with real data, at the push of a button. Each workflow is powered by one or more application provider partners. The workflow and all of the application providers work together using the same data in the OSDU Data Platform. You can shift workflows that you like right into production operations.