Site Visits and Consulting
Petrosys provides a number of on-site services that will help your staff to improve their competency, skills, efficiency and accuracy.
Customised Training
Experienced Petrosys trainers can come to you and deliver a customised training course to suit your needs, your time constraints and your data. For more information on our custom courses, please get in touch.
What's New Presentations
Petrosys is constantly improving its software and we would love to come and show you what's new. These short presentations are designed to keep your staff informed about the latest enhancements to Petrosys software, to ensure that you continue to get the most out of Petrosys.
Lunch and Learns
Lunch and learns are open, interactive sessions that are specifically designed around your business workflow needs. They suit small groups of attendees who have similar workflow requirements.
Walk Around Visits
Walk arounds provide one-on-one, personalised support for users. These visits allow for specific questions and basic workflow issues to be solved promptly and in the context of real working data.
Advanced Workflow Consulting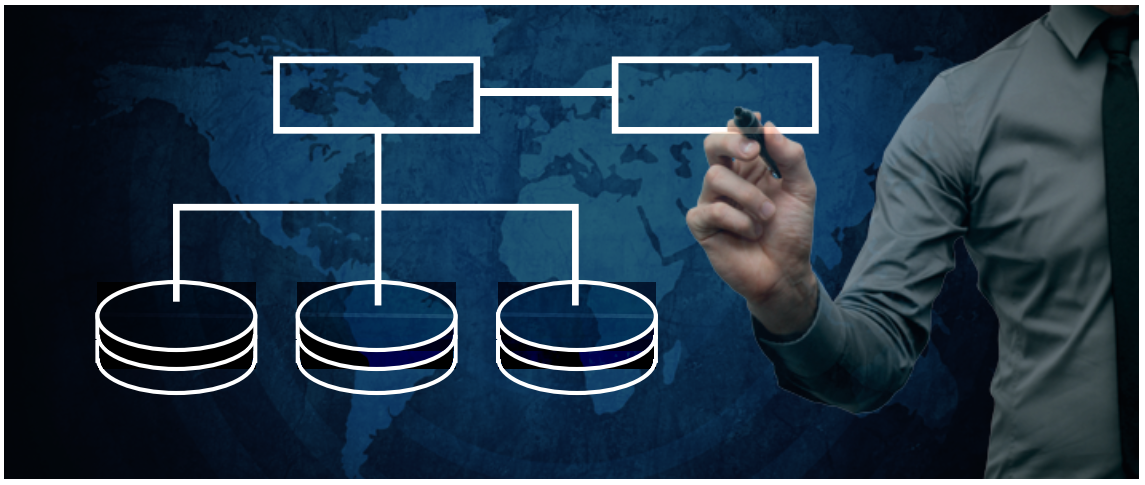 Petrosys provides experienced geoscientists and data managers who are skilled at solving complex workflow issues; especially when it comes to harnessing the full power of Petrosys connectivity and workflow management. Depending on the nature of the consulting engagement, Petrosys staff can work with you either remotely or onsite. Consulting engagements can span half day to a week, or longer as required.
Specific areas of expertise include:
Connectivity – Petrosys analysts can help to ensure that you are accessing and using all available data in Petrosys, regardless of its type or source. This is vitally important when working with different divisions in the same company, with Joint Venture partners or when combining data from different disciplines (engineering, petrophysics, geological, geophysical or GIS data).
Surface Modelling & Depth Conversion – Petrosys can provide experts who are experienced in utilizing different modeling techniques and can help you to make the right choices when it comes to gridding data. They are also experienced in model validation, to ensure that your data is accurate and that the chosen algorithms provide the best prediction accuracy.
Workflows – One of Petrosys' key strengths is the ability to create workflows that can easily be run multiple times, changing key parameters when required. Petrosys experts can teach users how to leverage the powerful functionality within Petrosys' Surface Modeling module, which will result in improvements to efficiency, error reduction and improved model confidence and accuracy.
Visualization – Visualization of data is a critical part of communication; especially in the current business environment where information is expected to be generated quickly, accurately and delivered in a variety of formats to an audience from diverse backgrounds. Petrosys experts can help staff to make the most of the world-class Petrosys mapping tools, enabling them to collate and present more data, more clearly, and in the format that you need.
If you have any questions regarding the above services, particular problems you'd like to discuss or even a suggestion about the services Petrosys provides, then please click here to get in touch with us.