GLOBEClaritas™ is the established choice to enhance your seismic data processing capabilities. It has been developed over 30 years to align with your needs in changing times.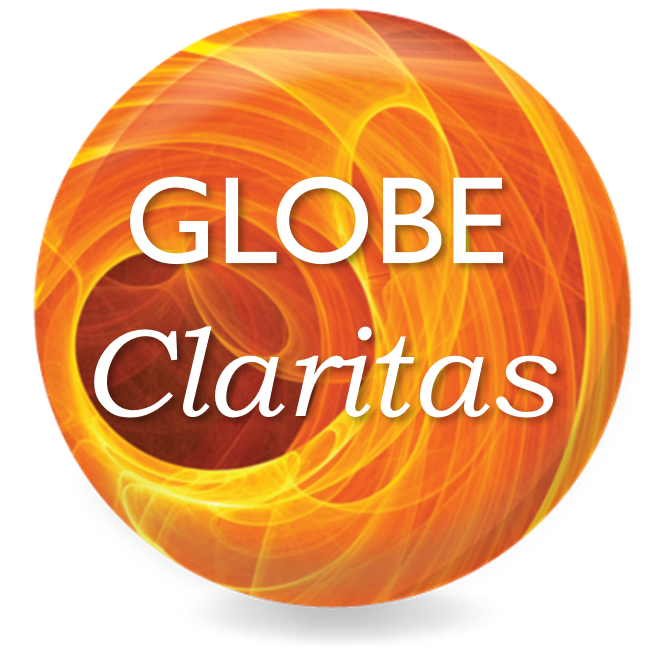 GlobeClaritasTM delivers a powerful and effective software solution when it comes to creating or enhancing your seismic data processing capabilities in FieldQC, Processing QC, Land & Marine Processing, and for Academic Programs.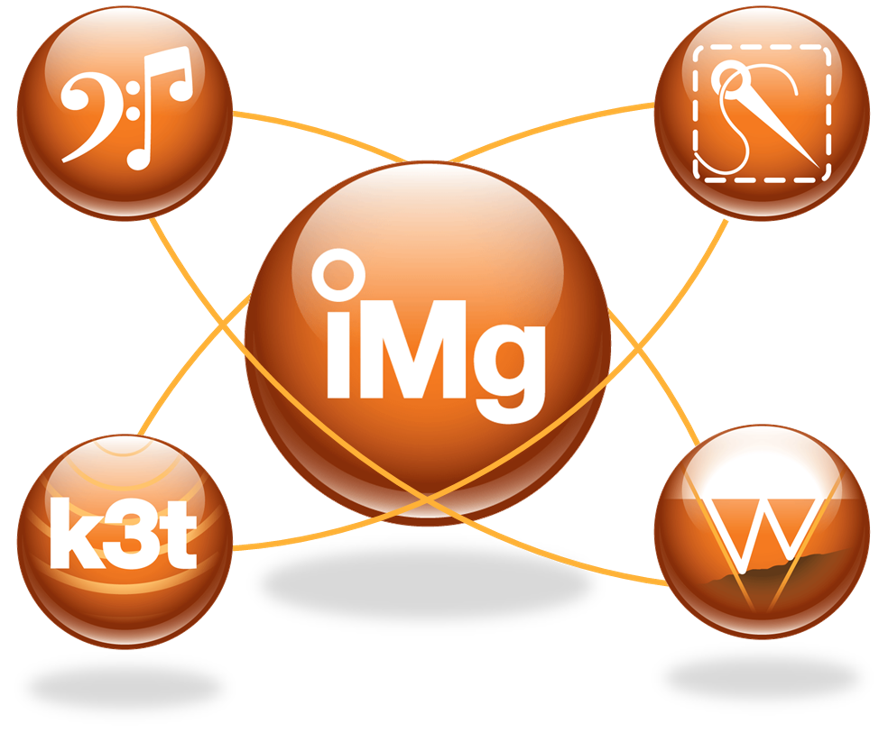 iMage is four, high-performance, parallel, seismic processing algorithms that operate alongside your existing seismic processing solutions. The iMage algorithms obtain higher quality results using less computer resources creating superior results faster.
We
really appreciate the quick turnaround on any questions or suggestions. We stopped the maintenance on your competitor's product as there was no reason to keep it – no changes or help in years it seemed! At the same time, your team have been super responsive and improve the software continuously – the maintenance on GlobeClaritas offers real value.
Industry leading seismic acquisition client AsiaPacific.
What our clients say...
I wanted to share that we took GlobeClaritas to our last offshore campaign and are thrilled with the performance and stability it provided!  –  Major European Acquisition Team
We are always excited with each new version of GlobeClaritas because there are visible improvements, not just the change in the version number as some other vendors do! –  Seismic Processing Consultant North America
Contact Us
As part of the Petrosys group, GLOBEClaritas has offices at locations around the globe. Our expert technical staff are ready to answer your questions. Click on the map to find a local office.
Looking for help?
For general enquiries email: info@globeclaritas.com
For expert technical help email: support@globeclaritas.com
Follow us on social media