Bringing together leaders in data management!
Bringing together two leaders in data management software and services is fuelling a new phase of growth and geographic reach for Interica, providing access to a broader shared client base and pool of specialist expert knowledge stationed around the globe – to ensure that quality, trusted data is at the center of what drives innovation and efficiency for our customers. Together we have extensive specialist experience and knowledge of the oil and gas subsurface domain, the principles and practices of effective data management, along with the practical requirements of companies, data owners, and data users to effectively support our client's data management program needs.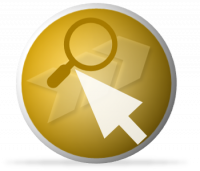 DISCOVER
Unique tools automatically discover subsurface data. Identifying a company's assets to provide intelligent insight.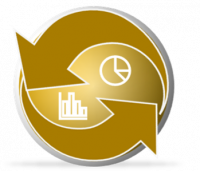 ANALYSE
Our software is application agnostic enabling you to make sense of a vast array of diverse data types by automatically extracting metadata.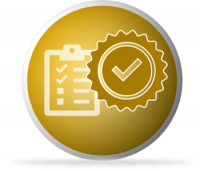 ACT
We provide the tools to enable business decisions to be made with full knowledge of all the data.
Integrating PARS® the world's leading Smart Archive tool!
Interica OneView harnesses the power of application connectors to extract rich metadata from live projects discovered across the organisation. IOV scans automatically discover content and extract detailed metadata at the sub-element level.
Quickly and easily discover data across multiple file systems and data silos, and clearly determine which projects contain selected data objects to inform business decisions. Live data discovery enables businesses to see a complete holistic view of subsurface project landscapes for improved time to decisions, more efficient data search, and effective storage management.

"Interica is an efficient and reliable provider of data management services for our company. They have been able to service a broad range of research needs while always remaining flexible, cost-effective, and most importantly lightning fast. They are a trusted partner for us. Keep up the good work!"
Senior Engineer

,

 

Major Oil Company
epShare is a comprehensive solution specifically engineered for Subsurface Teams requiring a flexible and agile approach to E&P data management. Based on Microsoft SharePoint, epShare has been enhanced by Interica to excel at handling the complexities of subsurface data along with:
Seamless integration with many other Microsoft software suites.
Cost-effective, comprehensive functionality straight out of the box.
Security features backed by Microsoft Active Directory system.
Automated data loading systems increase efficiency and ensure accuracy.
ESRI Map integration allows geospatial access to subsurface data.
Customisable PPDM data model and virtualized taxonomies mean lightning-fast searches.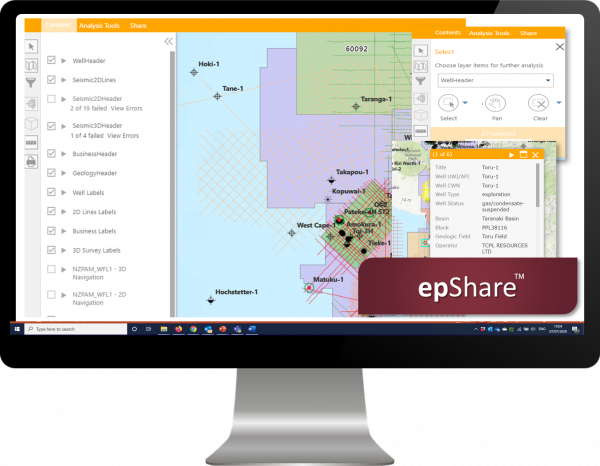 It has been a pleasure working with Interica's Professional services team. I have found the company very responsive and quick to do whatever it takes to meet high customer satisfaction levels.
Informational Technology Lead

,

 

National Oil Company
We are experts at handling your data. From data storage to data transformation and subsurface data services we understand the importance of preserving and managing both digital and physical data.
We're thinking long term for you!
Interica has the capability to remaster data to current industry acceptable media and recognised SEG formats.
Collect valuable metadata to create or enhance existing catalogues.
Enhanced seismic QC capabilities.
We store technical data – not boxes!
Over 15 years of providing secure physical media and document storage for the oil and gas industry.
Safe, reliable, and cost-effective storage solution.
Climate controlled facility.
Protect against data loss.
We're experts in subsurface data services!
Team of skilled professionals with experience in handling subsurface data
Consultants with wide ranging E&P data management knowledge and specialist abilities.
A global organisation with resources available to meet your company's needs.