Petrosys I Interica is working in collaboration with AWS and the OSDU Data Platform to provide customers with a powerful and innovative data management and analysis solution. 

Interica OneView

 is designed to integrate with the OSDU Data Platform, providing customers with a centralized view of their data and a suite of tools to help manage and analyze it more effectively.
By combining Interica OneView software with AWS's cloud infrastructure and OSDU's open-source data platform, we are helping customers derive greater value from their data more quickly and easily.
Interica OneView software provides customers with a suite of tools for data management and analysis, including data quality control, advanced analytics, and centralized data management. Interica OneView is designed to integrate seamlessly with the OSDU data platform, providing customers with a unified view of their data and the ability to manage it more effectively.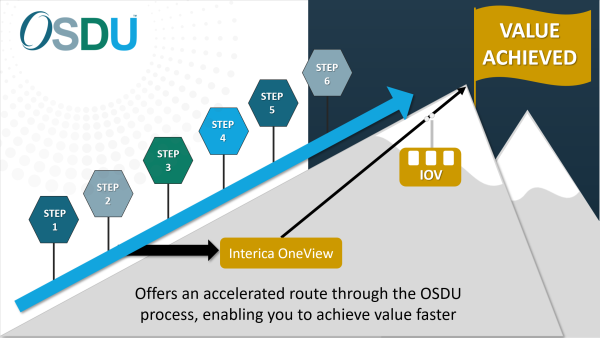 Get in touch to talk to our team