Join Us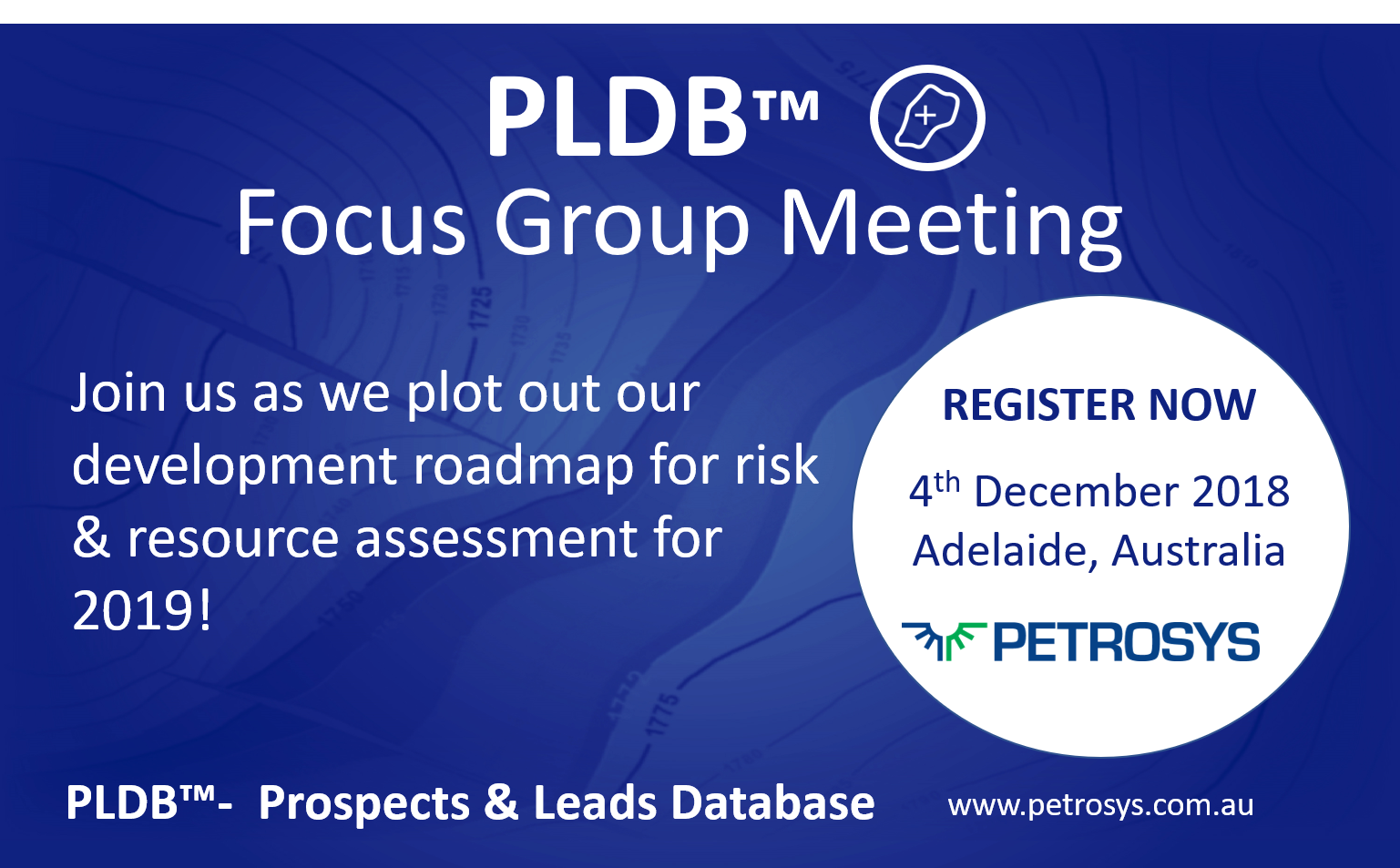 Petrosys is hosting a PLDB™ Focus Group Meeting at our Adelaide offices on 4th December 2018 and we would like to extend an invite to all our clients.
The feedback and opinions from our user community at events such as these are invaluable to us as we plot out our development roadmap for risk & resource assessment for the coming year, 2019.
For those not local to Adelaide web-meeting connectivity will be available to allow for the participation of our client base around the globe.
To register your interest in attending please select the appropriate option below;
More details about the event will follow.