We are experts in data – let us help you.
Our experts are on hand to help you navigate through data transformation, whether you are looking for a secure, reliable, cost-effective storage facility; to ensure your legacy data is around for years to come; or skilled and experienced professionals to work on projects for you, we have something to offer.
Physical Storage, Dartford Office
Dartford, U.K.
Phone: +44 1322 285 921 Email: info@interica.com
Post: 5 Swan Business Park, Sandpit Road, Dartford, Kent, DA1 5ED, UK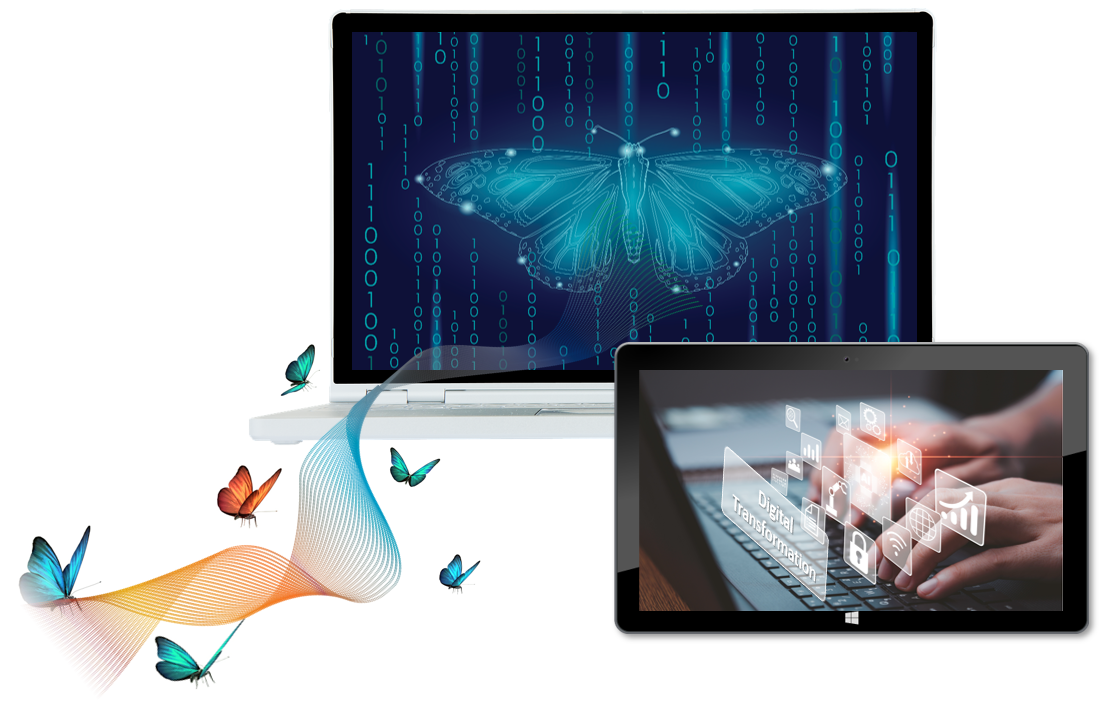 Discover Data Transformation.