New Face in Petrosys Houston
Some of you may already be familiar with Eric, however for those not please welcome Eric Wright, to the NAM team as he supports our important North American client base out of Houston.  Eric is the newest member to join our highly regarded Petrosys support team as a Geotechnical Support Analyst.
Born and raised in Houston, Texas, Eric graduated with a degree in Geology from the University of Houston. Shortly thereafter, he had a stint in the oil and gas industry where he concurrently worked as a junior geophysicist for one seismic processing company, and as a geological consultant at a small operating company. In his free time Eric enjoys playing and watching sports, and performs comedy at two of Houston's theaters. He currently has two cats..going on forty.
Welcome to the team Eric!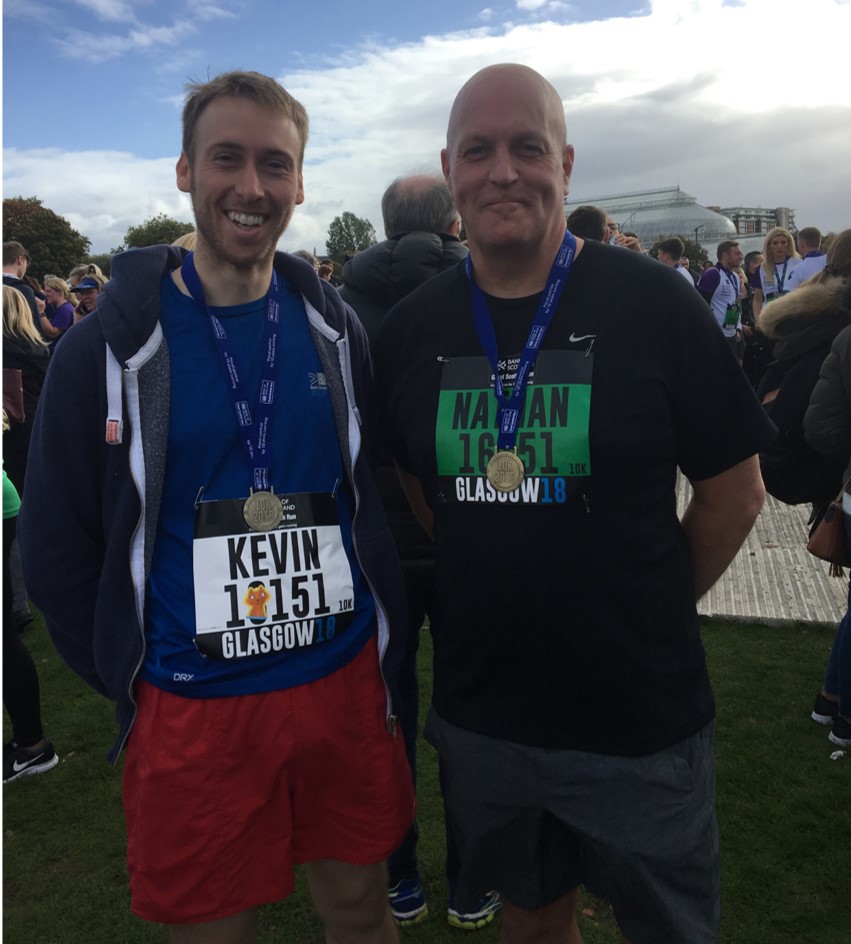 Run, run as fast as you can!
Congratulations to Nathan Balls and Kevin Ward from the Petrosys Glasgow team, they recently took part in The Great Scottish Run both completing the 10k course.
All the hard work paid off and Kevin even managed to beat his personal best and complete the race in 47 mins.
Well done to both of you, the medals are definitely deserved!