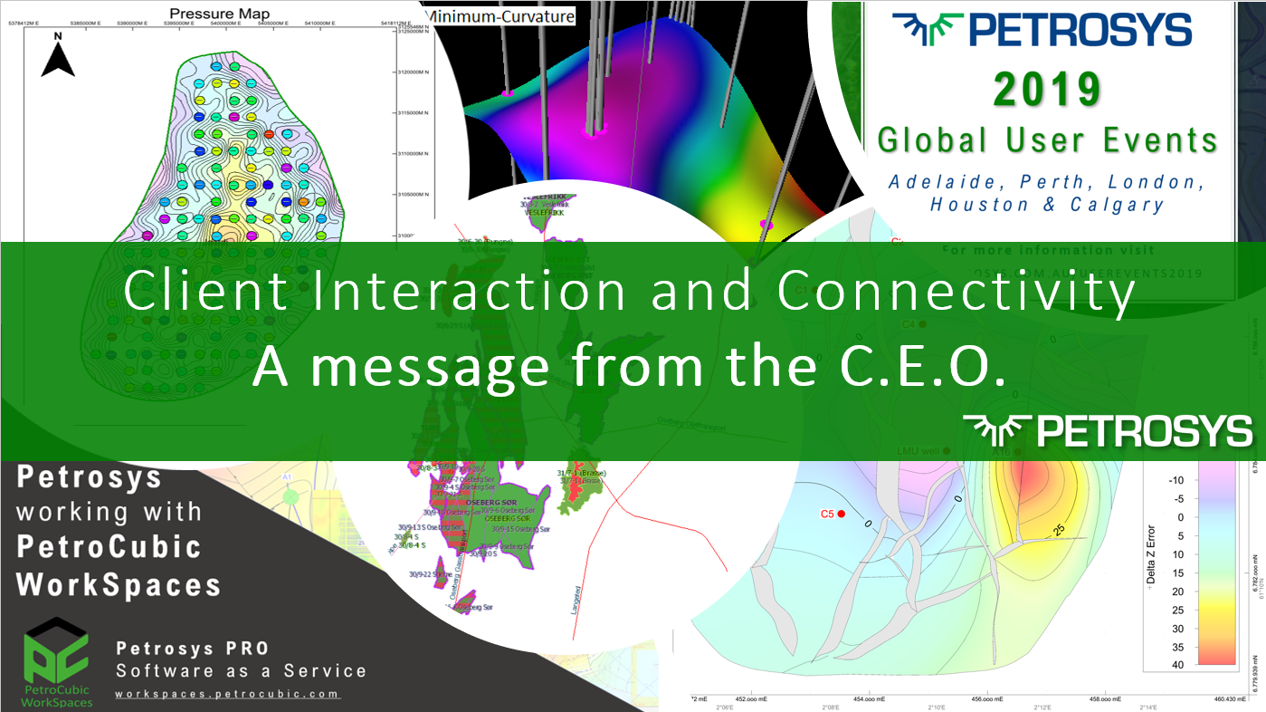 Client Interaction and Connectivity – A message from the C.E.O.
It's hard to believe that half of 2019 has already flown by, it was great last quarter to touch base and help so many clients globally at a variety of events. The Petrosys 2019 Trade Show World Tour allowed us the opportunity to catch up personally with many of you and we plan to continue this strong focus on client interaction and connectivity with the upcoming Petrosys Global User Events.
Ashley Conway
Significant new features and updates for PLDB in dbMap/Web 2019.4 including, Risk Model Guidance Enhancement, Tornado Plots, and Well Failure Analysis Enhancements.