For more than a quarter of a century, Petrosys has specialized in the development and delivery of unique mapping software solutions for petroleum exploration and production. We work with a large and diverse range of organizations in most petroleum producing provinces around the world.
In our periodic newsletter we share our experience on how to get the most out of your software investment and increase productivity. We regularly share product tips, best practices and insights into new product features. Topics cover a broad range of mapping, surface modeling and petroleum data management subject areas. This publication is a must read for geoscience professionals.

Edition 42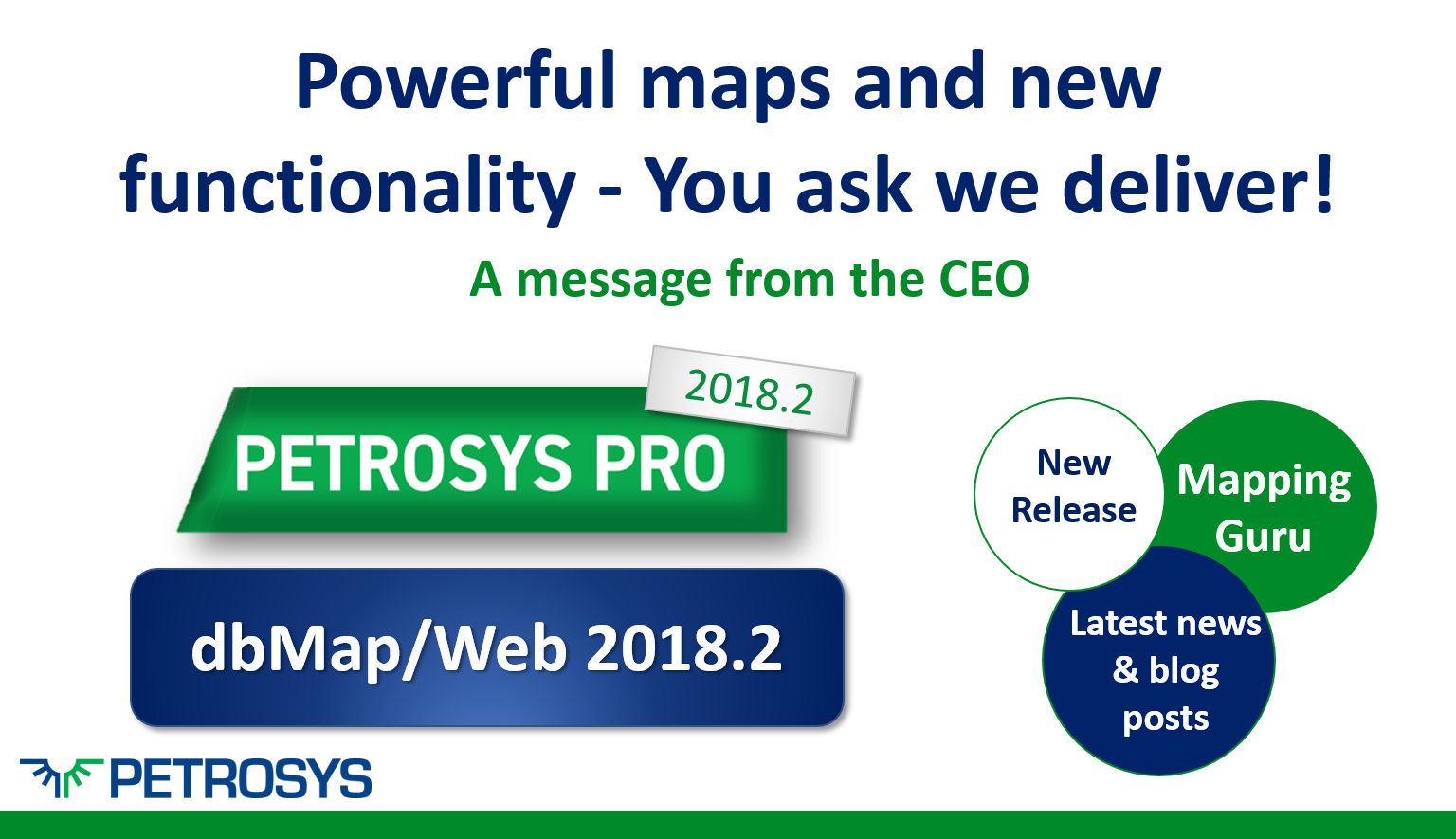 Powerful maps and new functionality – You ask we deliver!
A message from the CEO: Our objective for Petrosys PRO 2018 is 'Continuing to deliver new functionality and faster workflows' and I am very pleased to say that with the release of Petrosys PRO 2018.2 at the end of June we are most definitely living up to it!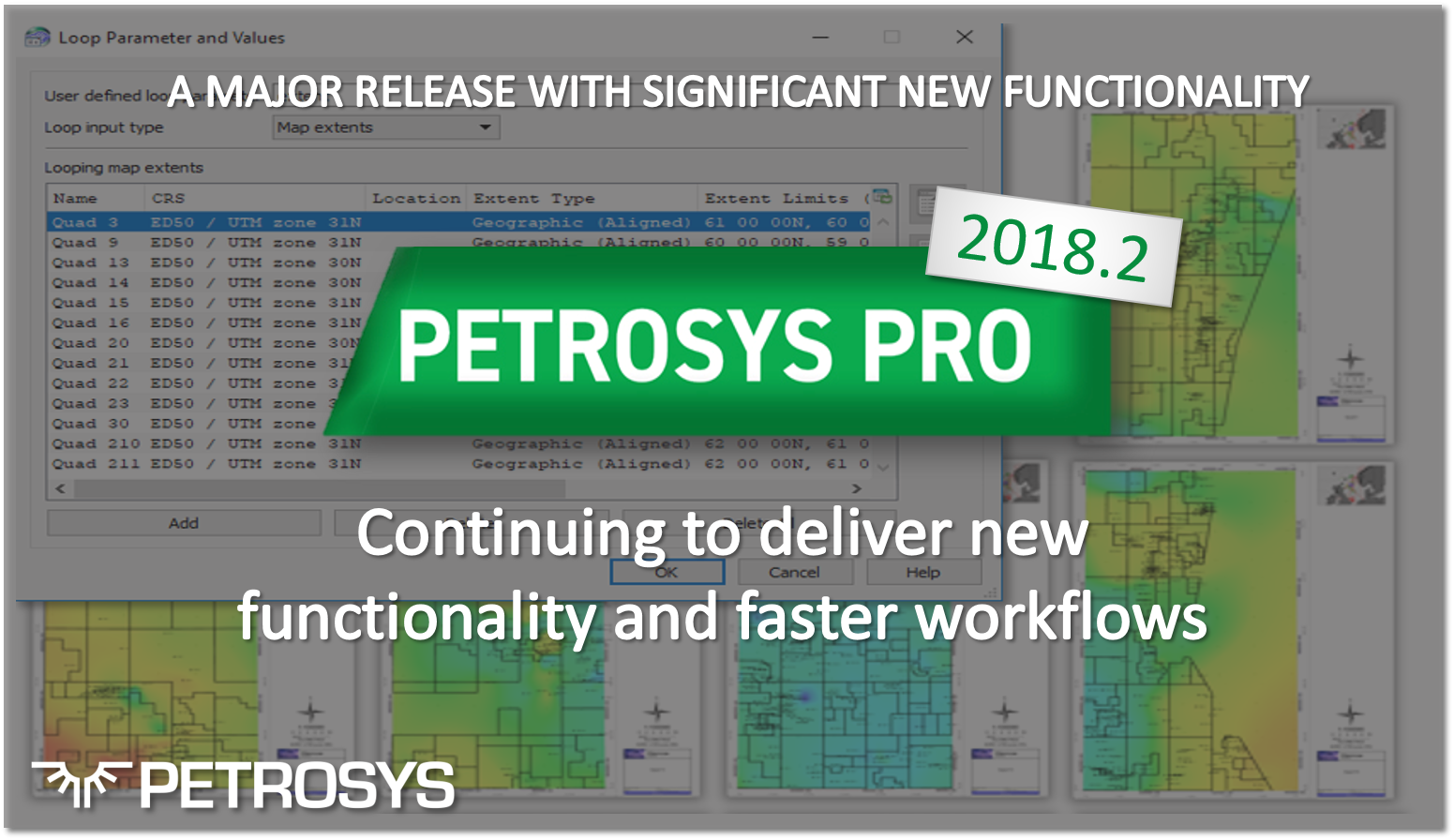 Introducing Petrosys PRO 2018.2
The Petrosys commitment to value – added agile development continues with the release of Petrosys PRO 2018.2. The first up-date to Petrosys PRO 2018 is a significant up-grade and not just a patch release, with many significant new features.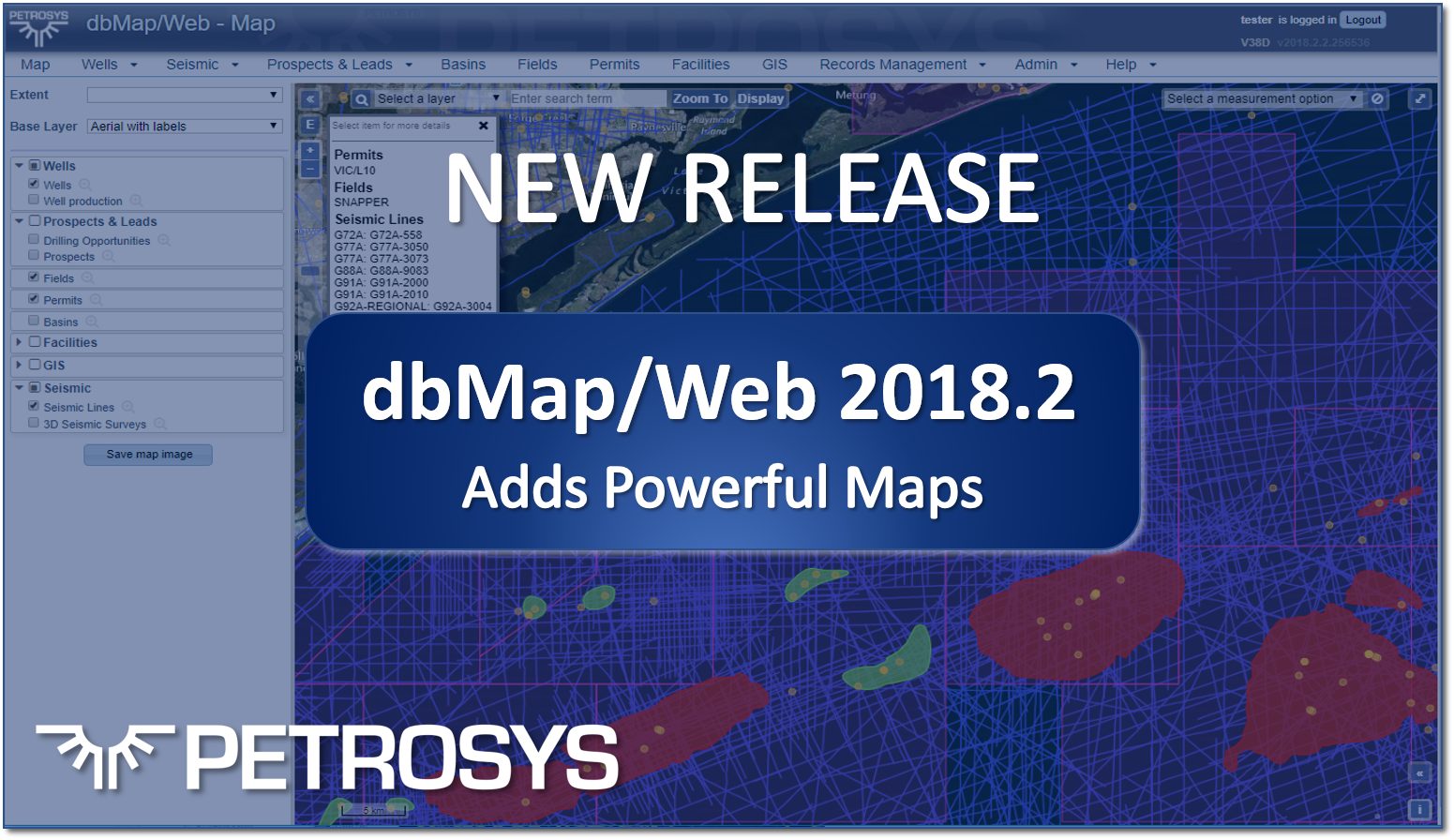 dbMap/Web 2018.2 adds powerful maps
The release of dbMap/Web 2018.2 brings huge advances to web mapping capabilities within the dbMap application allowing for the support of a significant number of features, including the new Map Entry Point.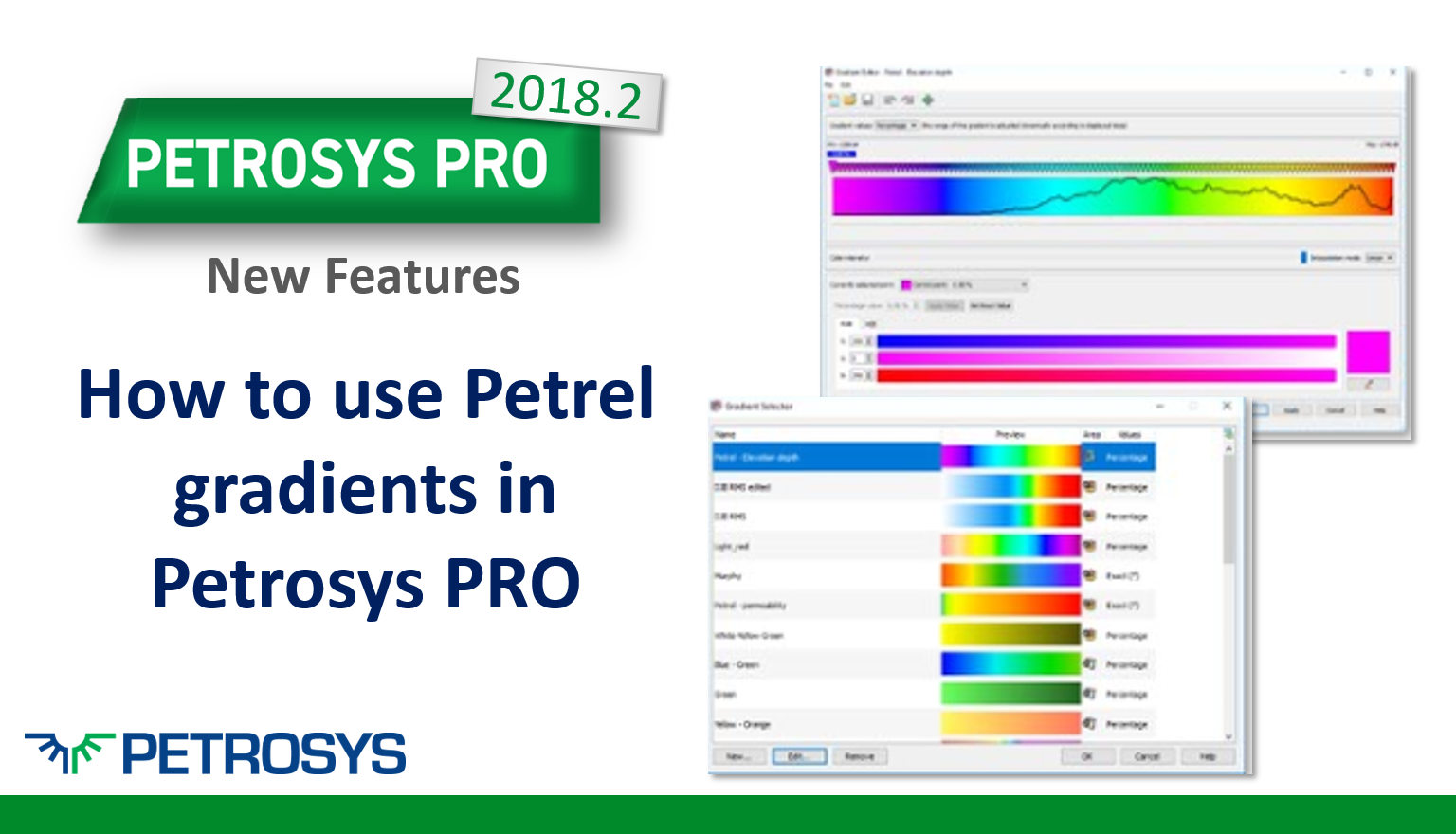 How to use Petrel gradients in Petrosys PRO
Petrosys PRO 2018.2, makes it easier to compare graphically color-filled data with Petrel as we now support the display of Petrel gradients, enabling users to have consistency across the subsurface maps in an easy and functional way.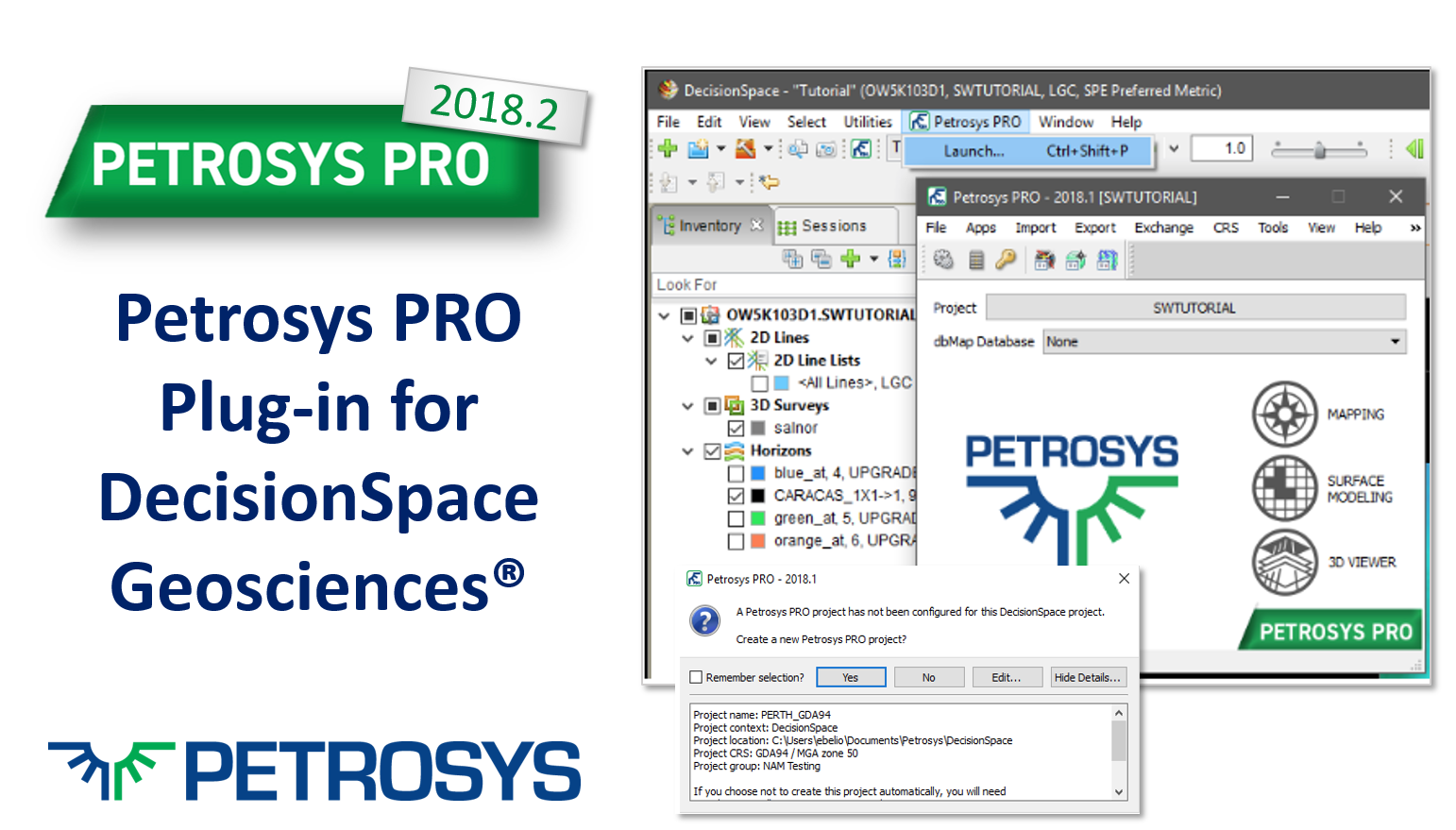 Petrosys Plug-in for Decision Space Geosciences®
Petrosys PRO is launched directly from within DSG using a menu item or toolbar icon. New support for automatic Petrosys project creation, in combination with "drag and drop", add seamless connectivity to user's DSG session data for immediate access with Petrosys PRO.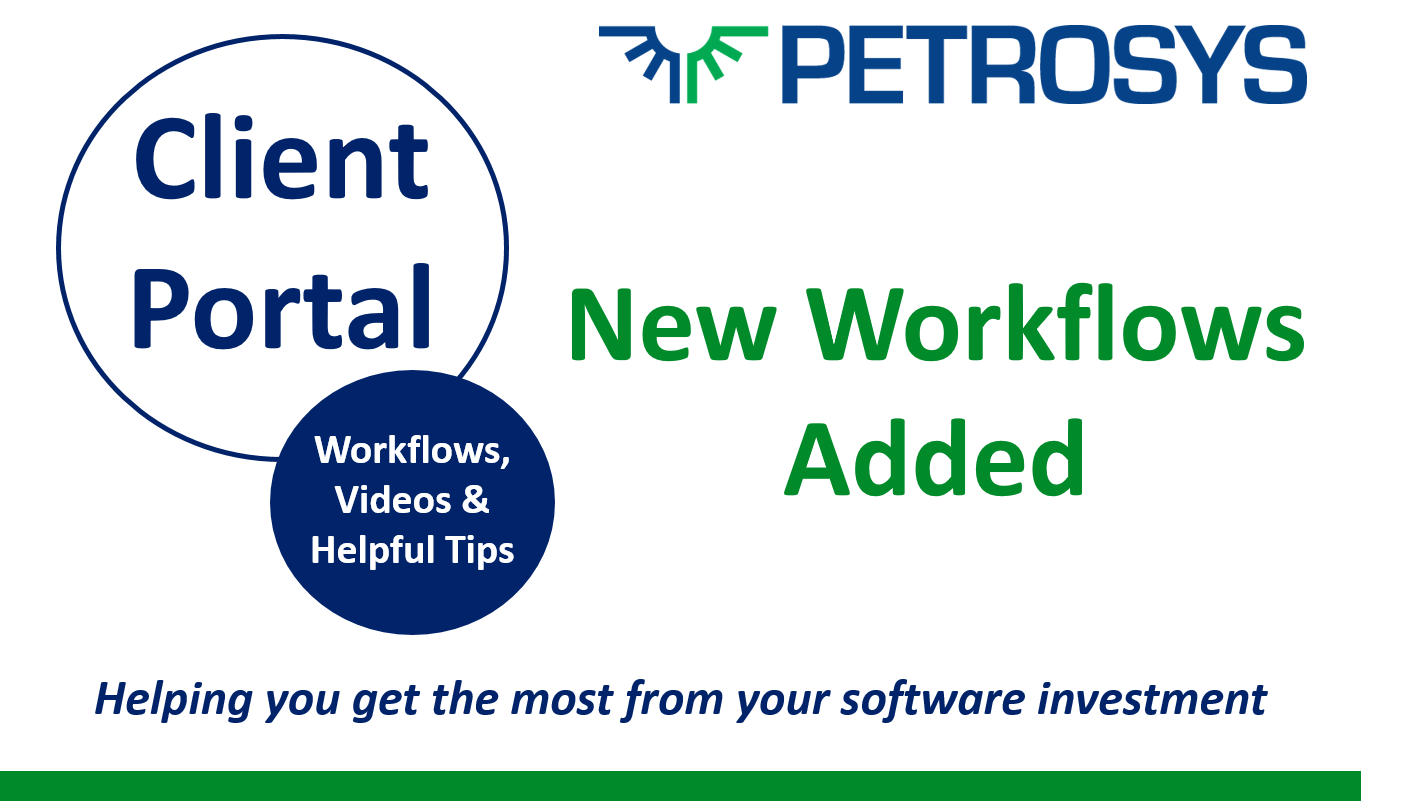 New Workflows Added to the Client Portal
Check out the new workflows that have recently been uploaded into the Client Portal and while you are there don't miss the videos that show users how to grid and display reverse faulting in Petrosys PRO
Traveling the world with Petrosys
The Petrosys team are no strangers to travel in support of our client base around the world. On occasion they will get to experience the wonderful sites the country they're visiting has to offer. Here are a few of travel snaps…
Lowest Closing Contours (LCC)
The Lowest Closing Contour (LCC) feature allows users to find prospects within their grid based on some simple user inputs. The LCC is designed to find the deepest closing contour within the grid.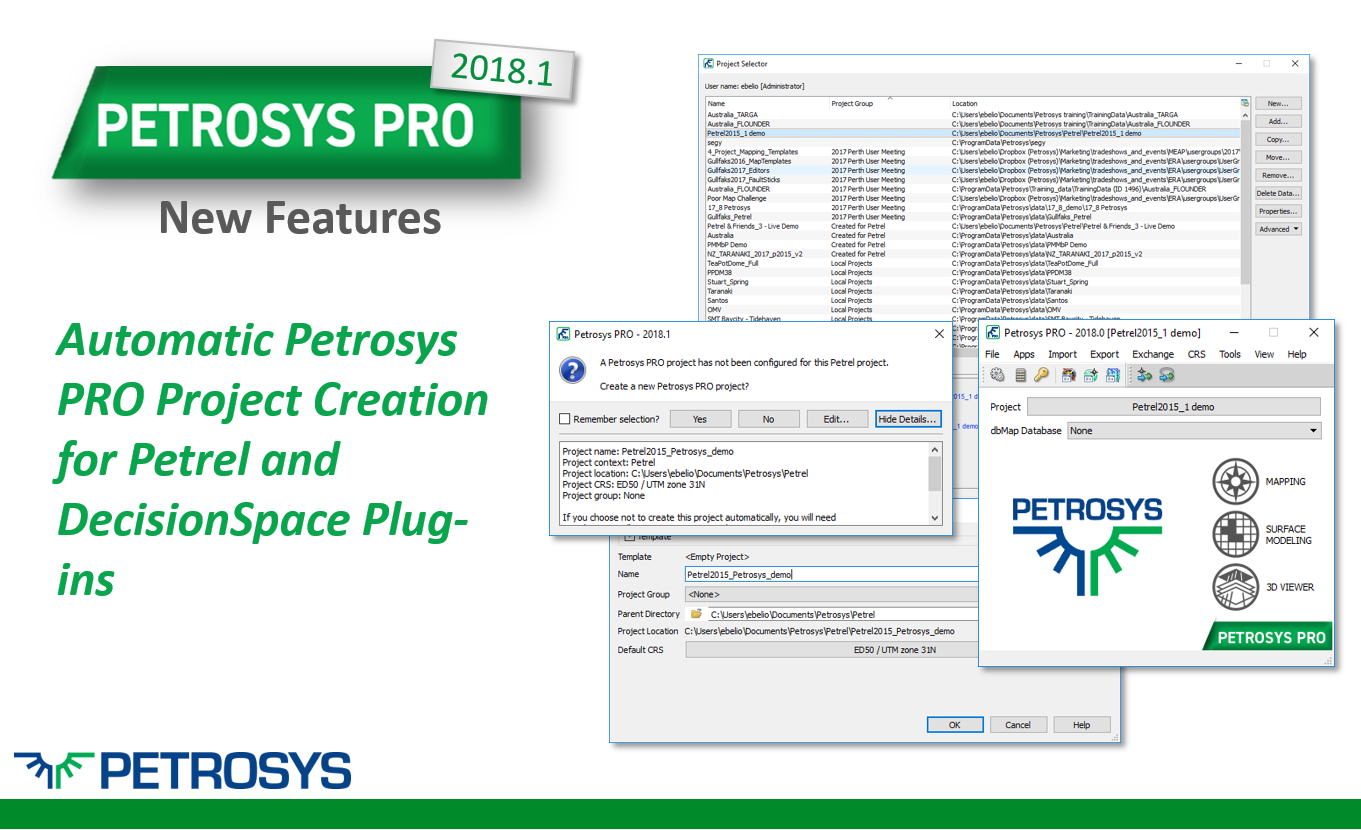 Automatic Petrosys PRO Project Creation for Petrel & DecisionSpace Plug-ins
Now it is much easier to setup a Petrosys project when launching plugins from within Petrel and DecisionSpace. Developed to help new Petrosys users set up new projects and for better integration with these interpretation platforms.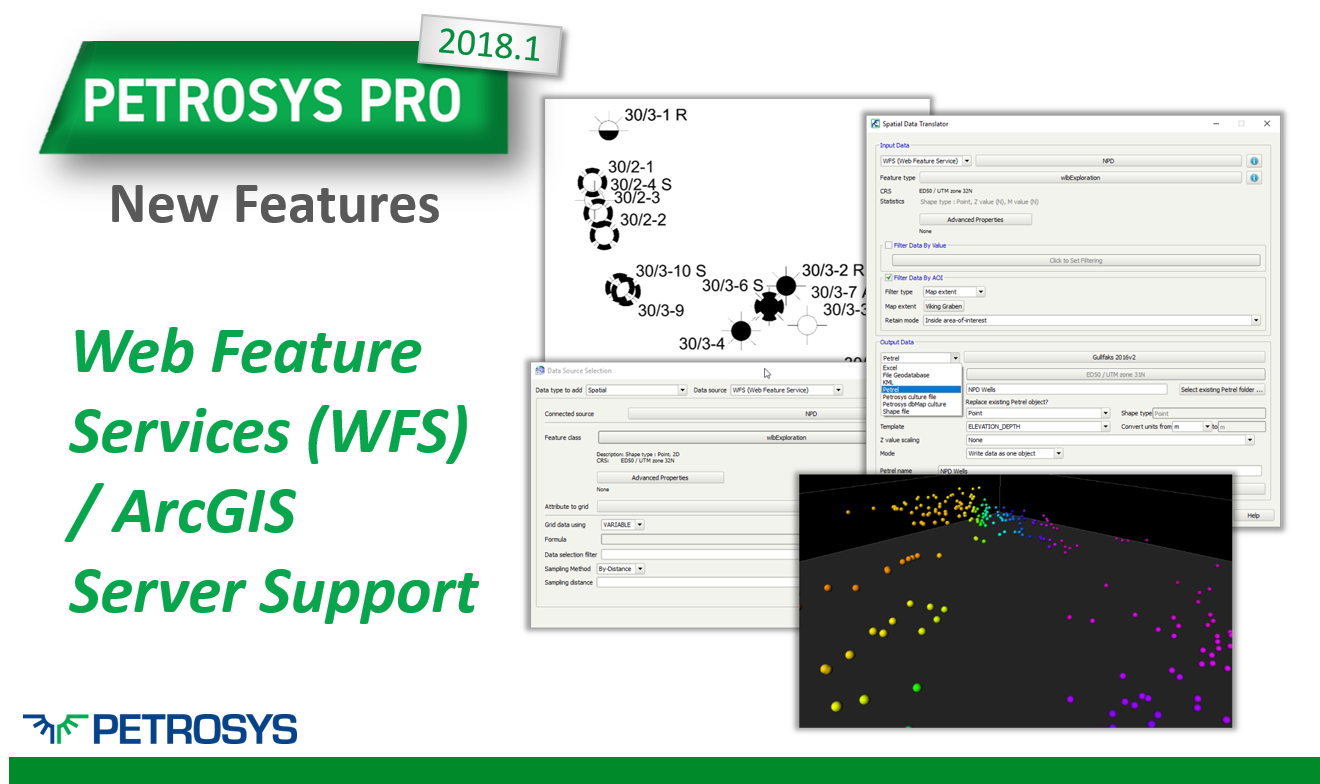 Web Feature Services (WFS) / ArcGIS Server Support
Petrosys PRO 2018.1 New Features. WFS & ArcGIS web server support complements Petrosys PRO's existing WMS functionality to allow vector, raster & attribute data all to be sourced directly from web services.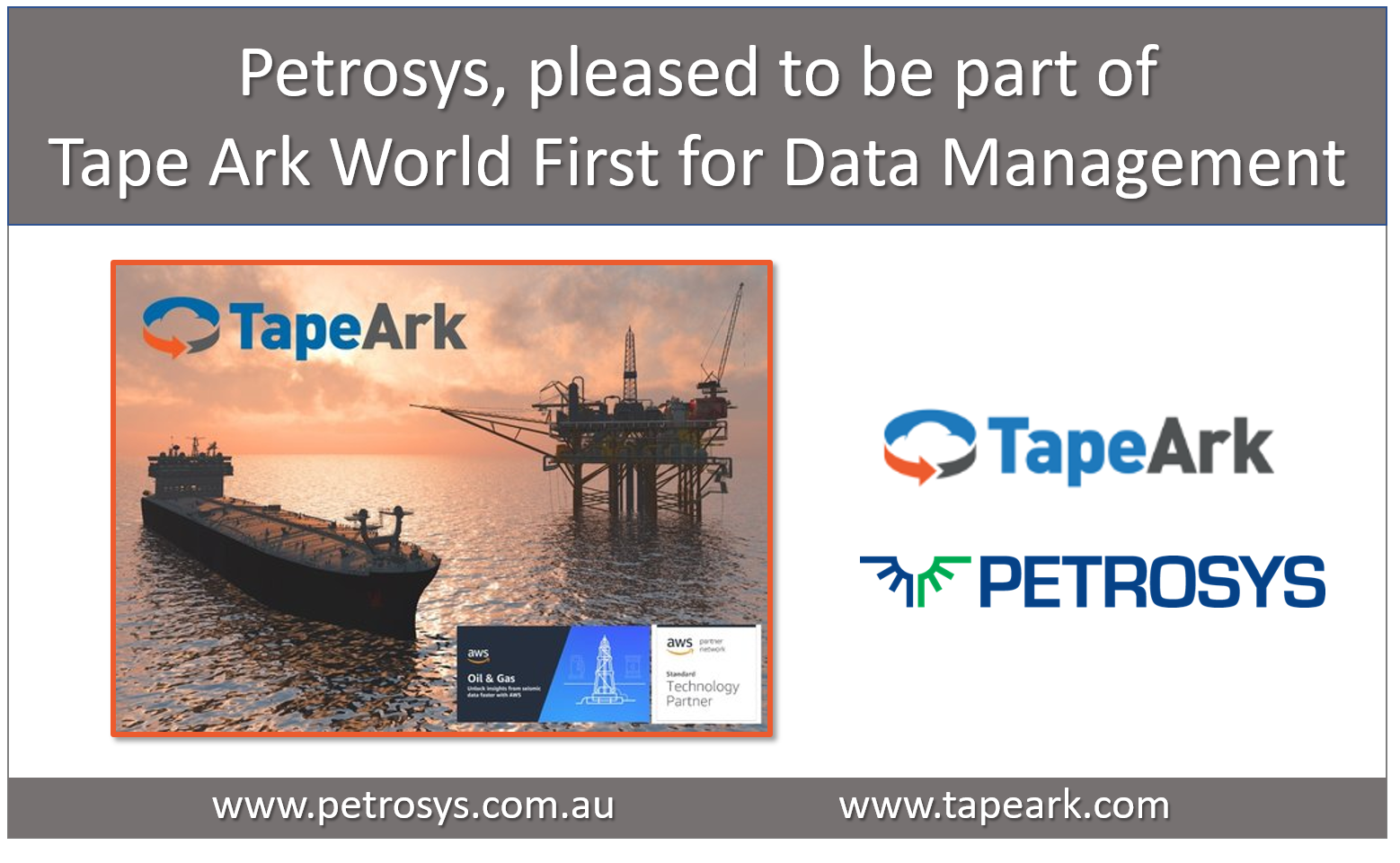 Petrosys – Part of Tape Ark Data Management World First
Tape Ark's world first in oil & gas data management. Demonstrating how the cloud can be leveraged to perform manual tasks, previously taking months, in just minutes.