Data Management Solutions
Interica DataCentre
Empowering your data's evolution
At Interica DataCentre we are experts at handling your data. From data storage to data transformation and subsurface data services we understand the importance of preserving and managing both digital and physical data.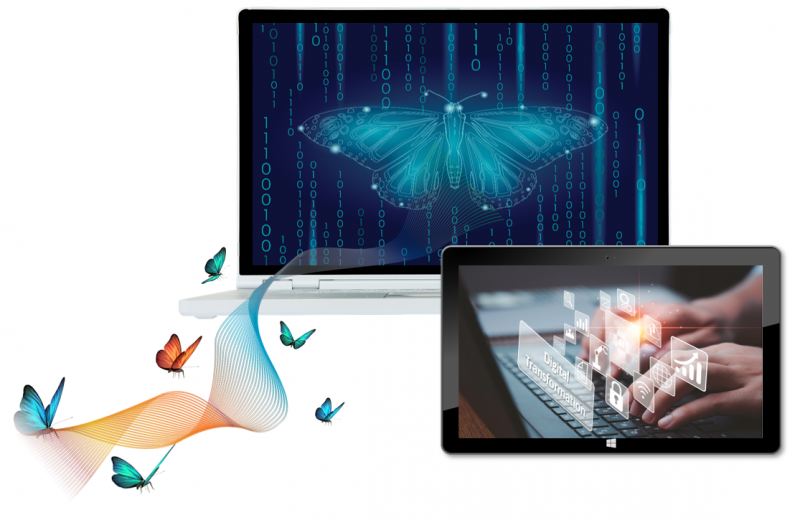 What our customers are saying…
With over 30 years of experience and nonstop innovation, no wonder more than 300 industry leaders worldwide choose Petrosys, including some of the world's most prominent national oil companies, regulators, petroleum majors, independents, and consultancies.
There aren't many products where support gets back to you within the hour.
EnergyQuest has been using the GPinfo permits map ever since we started over 15 years ago. It's an invaluable resource.
Maps are critical to the evaluation of complex subsurface features so being able to use the tools in Petrosys PRO is vital to the success of our business.
We have had a subscription to the GPinfo permits book and map since 1995. Our Energy & Resources group find it a very valuable resource.
I wanted to share that we took GlobeClaritas to our last offshore campaign and are thrilled with the performance and stability it provided!
It goes without saying that we all acknowledge & appreciate the outstanding support you are providing to our company for this project.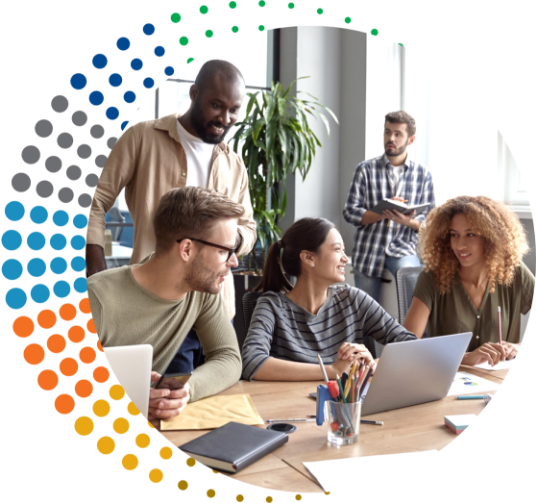 Our services
Petrosys has a global team of professional staff who enjoy working with all types of client organizations to create, configure and deliver solutions that improve our ability to discover, develop and manage energy resources in the best way possible.
Committed to helping you discover more
Whether it's routine workflows or advanced, complex challenges, Petrosys provides software solutions and expert consulting services, to ensure our customers achieve the results they want.