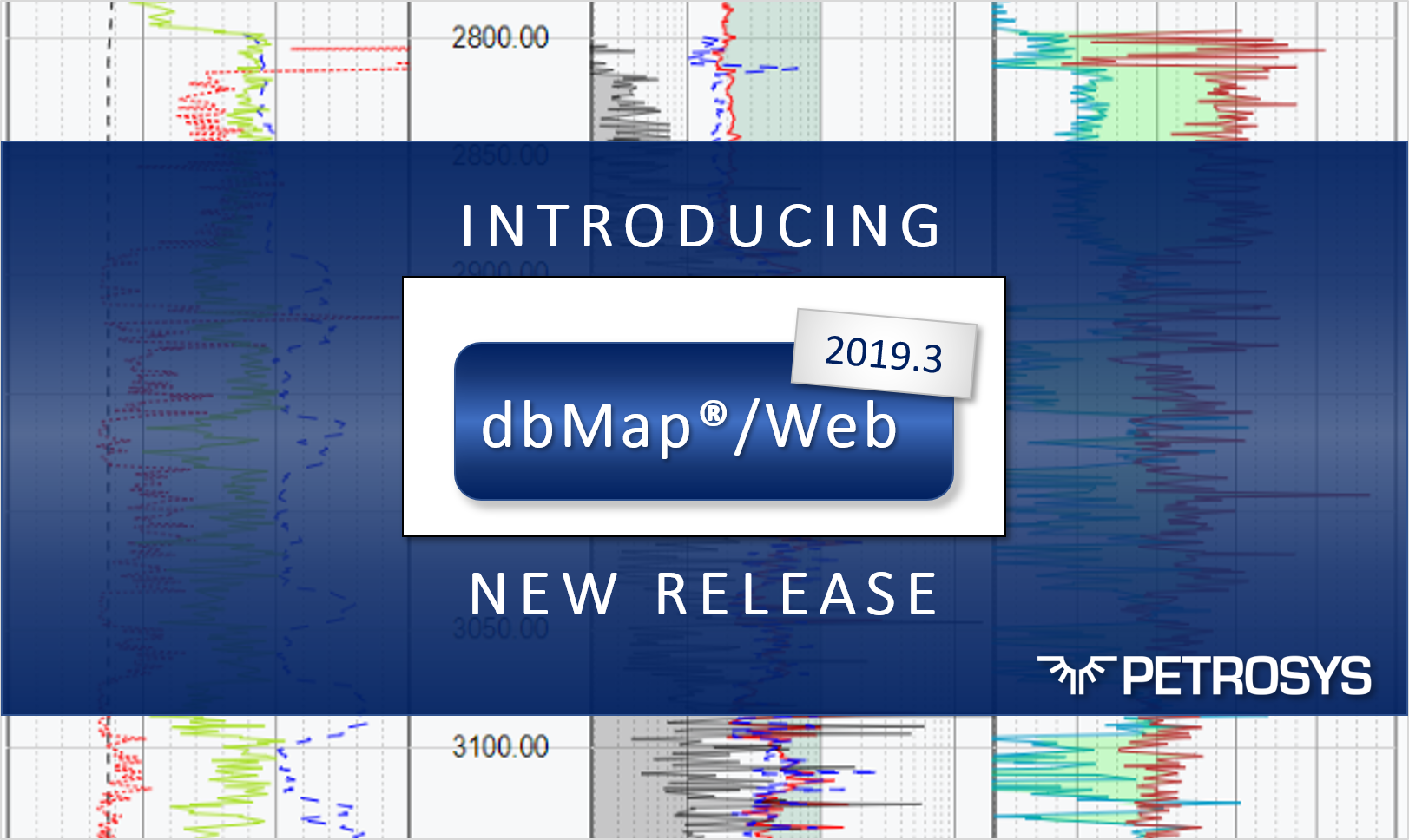 Petrosys is pleased to announce the release of dbMap®/Web 2019.3. A major new release, 2019.3 continues significant advancements to our Well Core Analysis and Well Failure Analysis functionality while introducing new features to the Well Log Viewer including, templates, display of formations tops and cross-plots.
Well Core Coal Analysis
dbMap®/Web 2019.3 incorporates support for storing detailed information for Samples and several analysis types including; Adsorption isotherm, Desorption, Gas composition, Isotope and more.
In addition to Data Management functionality such as import, creation of new records, editing existing records and deleting, there are also many calculations automatically performed on screens including ratios and summing of values. Developed on top of the PPDM 3.9 Sample Analysis module, the attributes for each analysis type can be tailored by clients.
Well Log Viewer Enhancements
First introduced in dbMap®/Web 2019.1 the integrated well log viewer has been further developed adding several new features;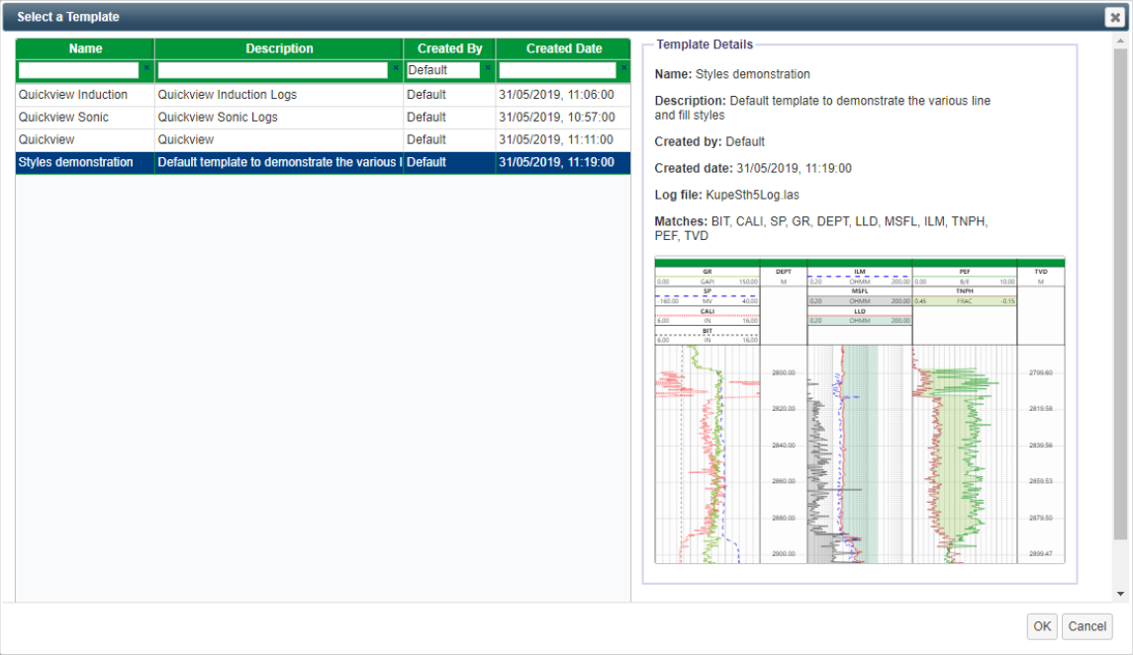 Templates
2019.2 has user-defined well log templates incorporating track and curve layouts and styles. Templates can be applied to any well log, providing a quick-and-easy method of displaying log curves with a consistent layout and style, allowing users to quickly switch between different views of their log data.

Formation Tops
Display formation tops from the database in a separate track and optionally across all tracks.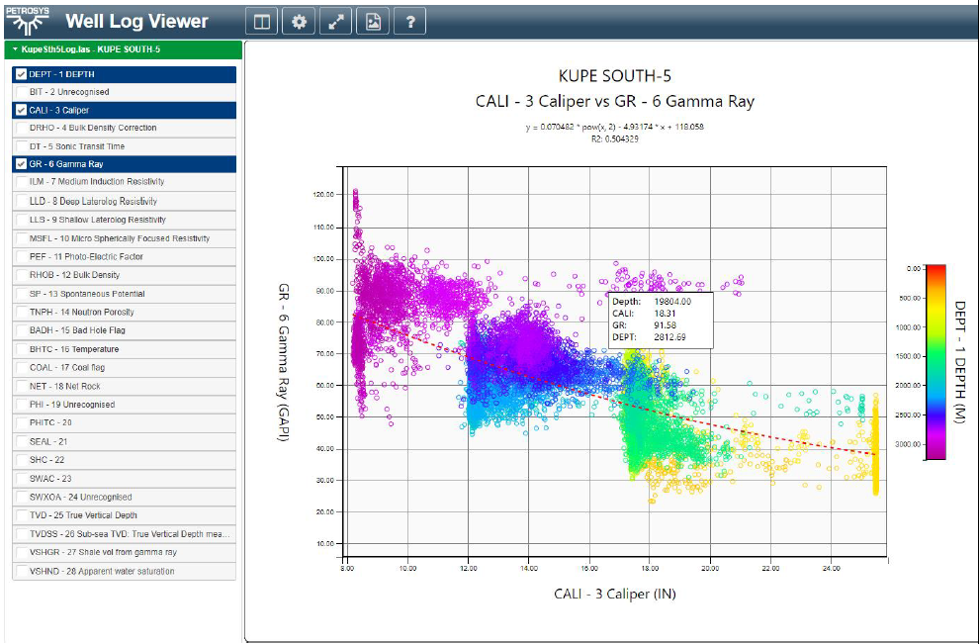 Cross-plots
A new display mode has been added to the Well Log Viewer to show the well log data in a cross plot. The cross-plot mode supports customisable axes and line of best fit calculations.
Well Failure Analysis
A new module to conduct 'Well Failure Analysis' is now available in the dbMap®/Web 2019 series, allowing companies to analyse data from existing wells to determine where plays have been successful and unsuccessful. Users can now query and map unsuccessful plays and make better decisions or conduct research ahead of future wells.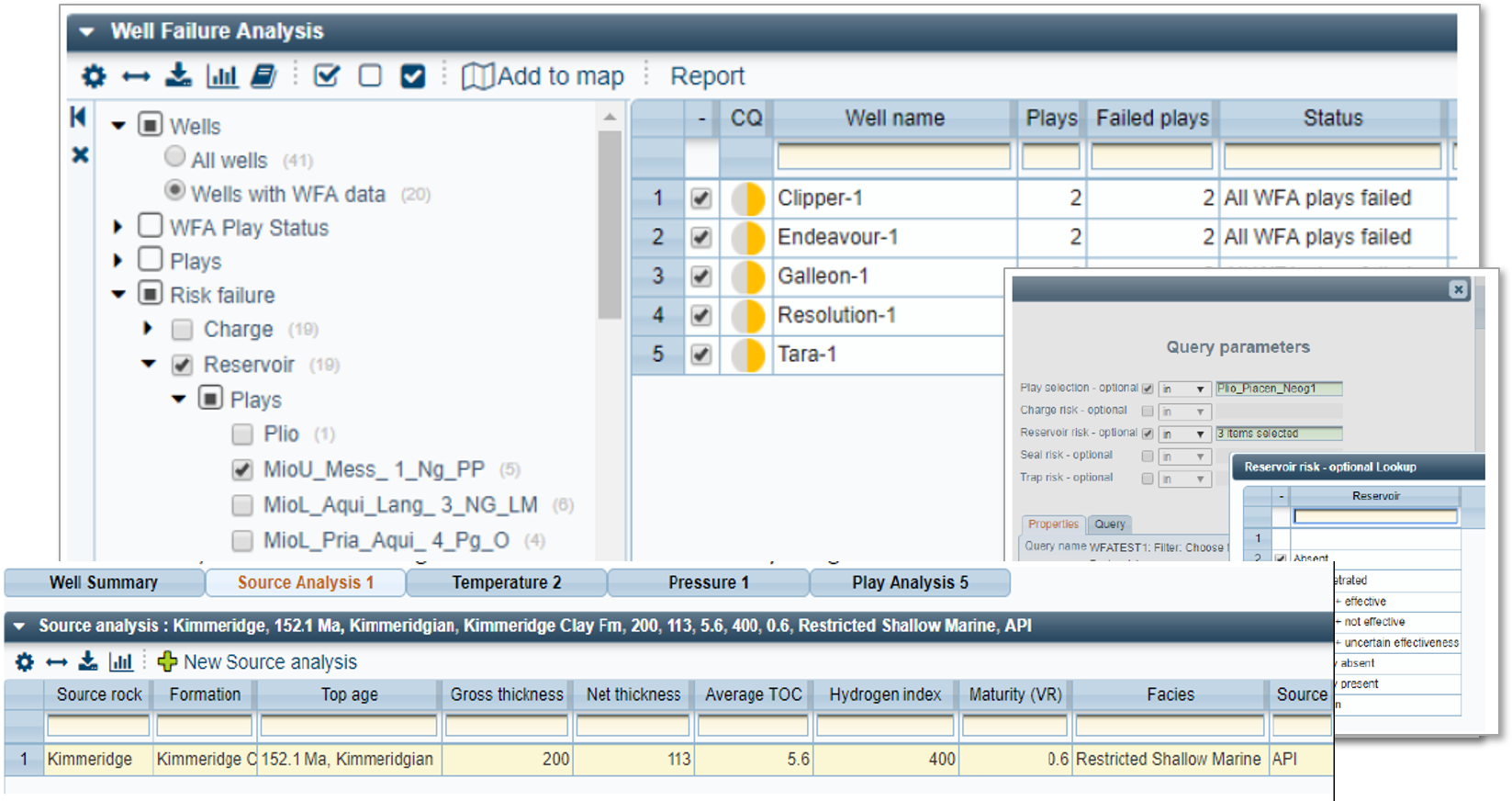 Well Failure Analysis in PRO
Stop-light style displays, incorporating success and failure analysis results for wells are now even more easily created inside Petrosys PRO, making it very easy to visualise and analyse risk spatially.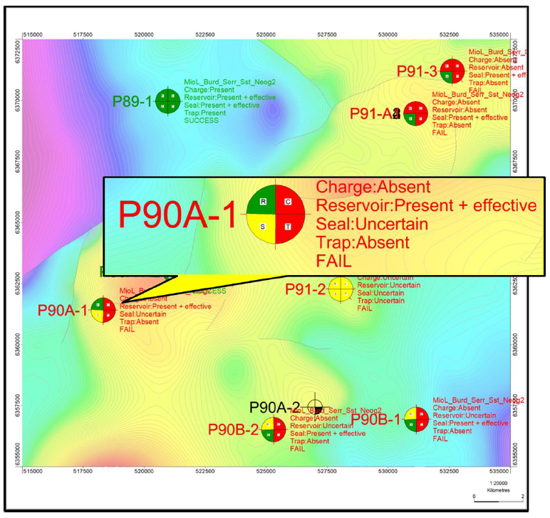 Learn more about dbMap® or download the latest dbMap®/Web 2019.3 release notes for a more detailed look at what's new.