Who We Are
GLOBEClaritas software was initially developed in the mid-1980s as an in-house seismic processing tool for New Zealand DSIR – the Geophysics Division of which evolved into GNS Science. It was subsequently established as a stand-alone entity and the software successfully offered to commercial clients. In November 2019, Petrosys, part of Constellation Software Inc (TSX: CSU), acquired GlobeClaritas. A strong example of effective research commercialisation.
Building on our history of domain expertise, coupled with Petrosys and CSI's deep capabilities in the software industry, GlobeClaritas continues to develop industry-leading seismic processing software.
What We Do
GLOBEClaritas™ is a globally-recognised seismic processing solution that is used in 30 countries by more than 90 organisations. We independently develop seismic data processing software that is used in acquisition, processing, and education for commercial clients, research programs, and universities.
Our software supports land and marine seismic processing methods and is utilised in industries including; oil and gas; hard rocks/minerals; geohazards; geothermal; civil and environmental studies.
.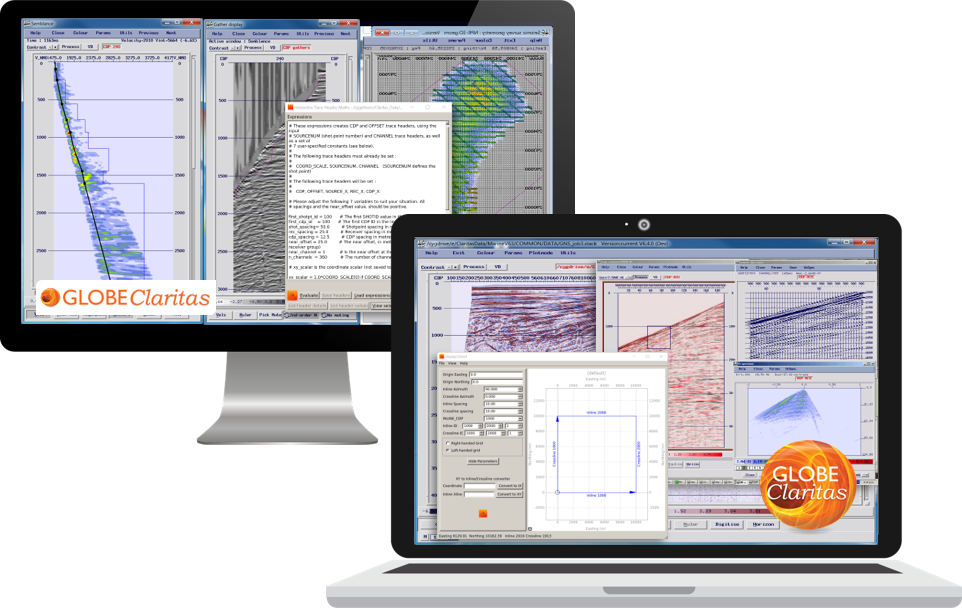 Our Vision
There are four guiding principles driving the development and marketing of GLOBEClaritas™:
To be the seismic data processing tool of choice and retain core values of reliability, high quality service and support.
.
To be a progressive, independent technology provider allowing our clients/partners to compete for contracts, deliver quality services and implement world class educational programs.
To continue to deliver an independent, reliable, and distributed seismic operating system that businesses are built upon, with no constraints.
.
To ensure that we actively develop and enhance our systems with client driven inputs based on sound research.
.
Our Team
Our core software products are complemented by a highly respected expert support team, as well as consulting and training services we provide – ensuring our clients get the most from their software investment. To our academic partners, we deliver a seismic processing suite of tutorials which are an effective tertiary level educational program complemented by our software tools.
Throughout our software development history, the close relationship between developers and processing geophysicists in our team and client base has been key to our success. The team we have in place has worked in diverse roles within the geophysical and seismic processing industry. Combined, they have processed data from almost every terrain and environment worldwide.
Our agile research and development methodologies have geophysicists and software engineers working together over short sprints to produce incremental improvements in functionality at a steady pace – we pride ourselves on regularly releasing improvements to our clients. Our sprints and agile processes see Beta releases available to clients who would like to take advantage of frequent updates every four weeks.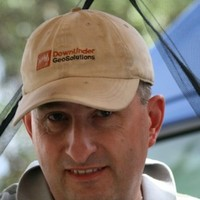 .
Andy Juniper – Product Manager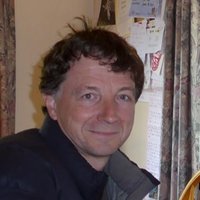 .
Jonathan Ravens – R&D Lead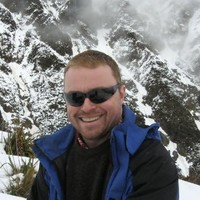 .
Mark Henderson – Research Geophysicist and Programmer
GLOBEClaritas Enquiries
If you would like to know more or have questions please use the form to get in touch with one of our experts.