Ewan Rule, Petrosys Sub-Saharan Africa Business Development Manager
Last month I had the opportunity to visit Senegal for the first-time and meet with the Petrosys West Africa Agent, Oliver Malinur of Wellcome Energy Services.
In preparation for the trip I began to take interest in the country and its background in the E&P sector. I found that there has been increasing interest in oil exploration in the Atlantic margins of Africa, but Senegal had been largely overlooked by oil explorers until Cairn made two deep-water discoveries in 2014 – the SNE field was that year's largest global oil discovery. Further discoveries followed from Kosmos, while BP and Woodside farmed into existing licenses. State company Petrosen has a minimum of 10% in all concessions. First production is likely to be around 2021-22. Therefore, as I landed in the country my thoughts were leading me towards, how well prepared is Senegal for its new-found resources?
On arrival in Dakar, I was immediately impressed by the gleaming new airport which is 50km outside the city. Construction of a new electric railway to central Dakar is underway and driving in on the new toll road, I passed Diamniadio, where a new city is swiftly rising, the view dominated by the striking contemporary Dakar Arena.
As you travel throughout Dakar there is clear evidence of a country making inroads into developing new infrastructure to support its growing needs.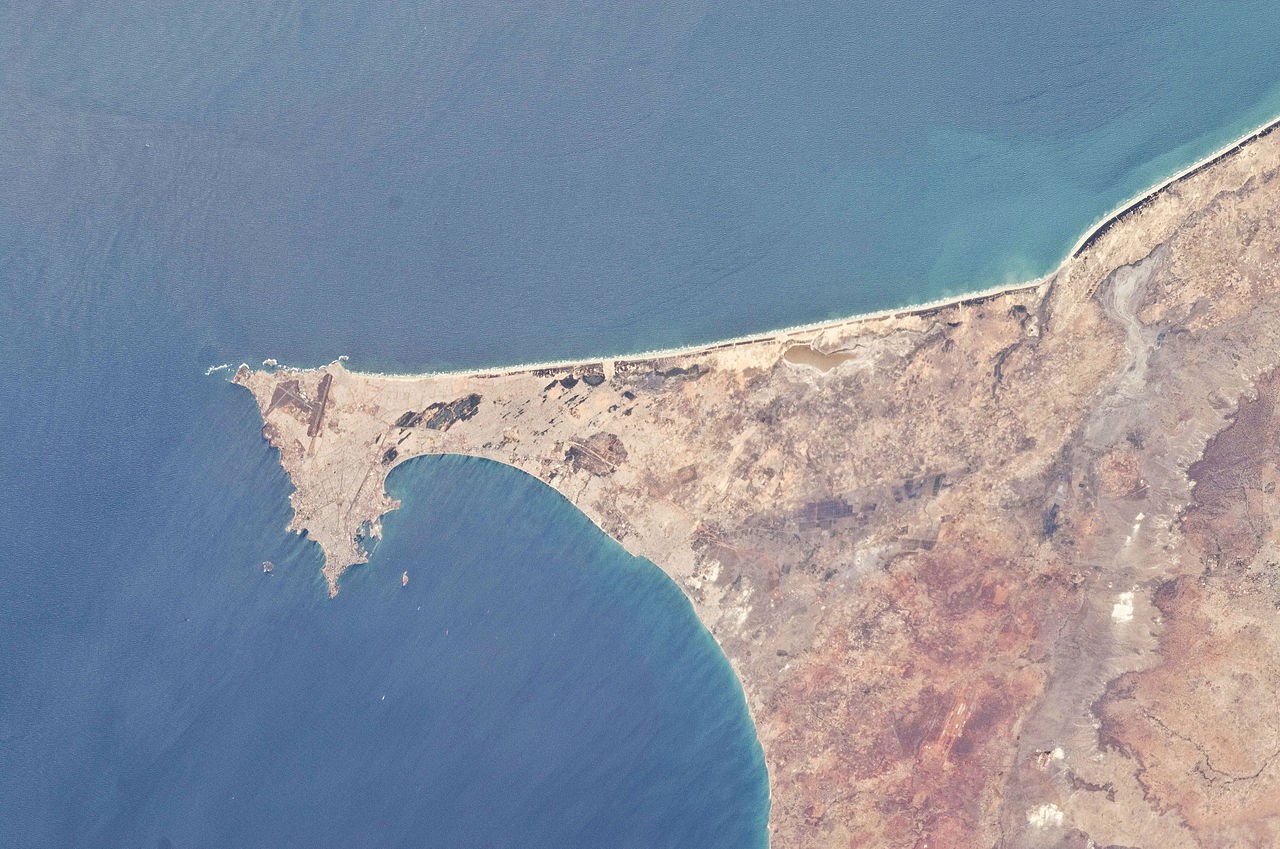 Dakar from the International Space Station. It includes the furthest west point on Mainland Africa, but Senegal is no longer on the periphery of the oil industry. https://en.wikipedia.org/wiki/Dakar#/media/File:Dakar,_Senegal.JPG
While Senegal faces many challenges, it has a stable government and a balanced economy which is already driving growth and development. President Macky Sall is a petroleum engineer by background and former head of Petrosen. Keen to avoid the risks of an "oil bonanza", plans are being made to limit the oil revenue used for public spending with the aim of investing the rest in a sovereign wealth fund which should benefit the country for generations. The government is also investing in state oil agencies and they will move to a collective new campus at Diamniadio. This includes the recently established 'Institut du Petrole et du Gaz' which aims to build a resource of local oil industry specialists for future recruitment.
From my perspective then, based on the short time I visited, I can only conclude that the future appears bright for Senegal, as epitomized by the mighty Africa Renaissance Monument and I will be keenly watching as the country continues to thrive and develop.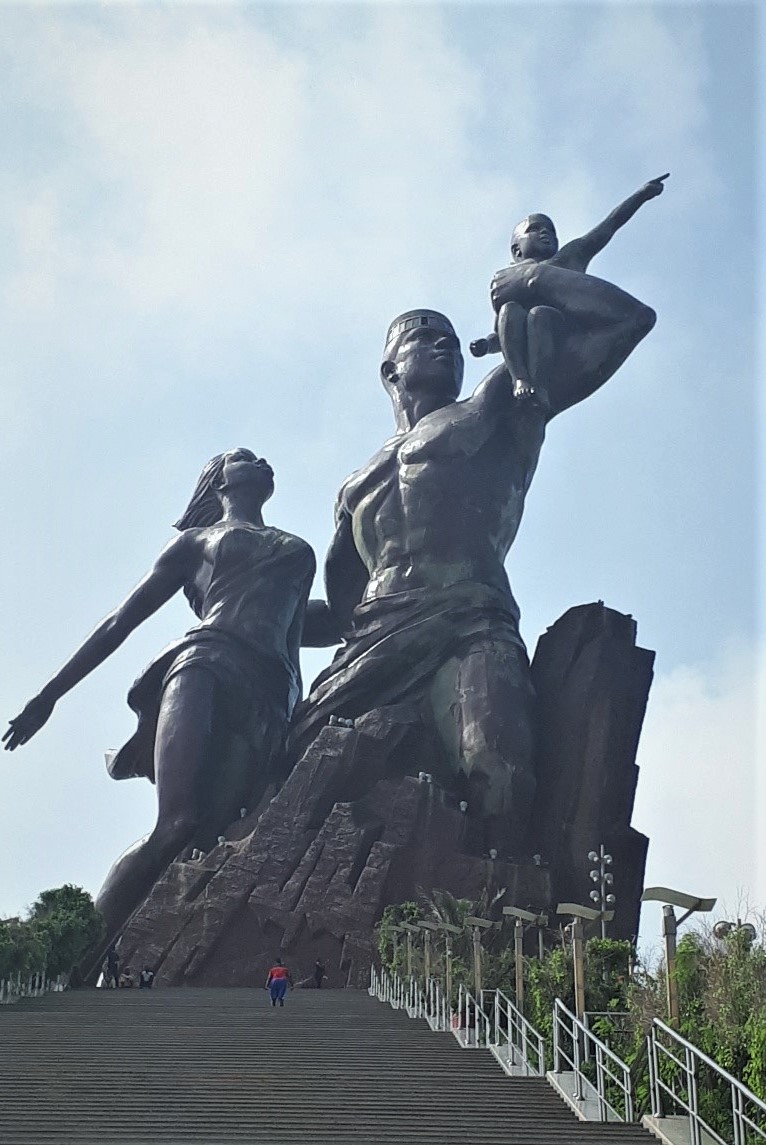 The Africa Renaissance Monument in Dakar, Senegal