Continuing to Develop and Deliver
With the release of Petrosys PRO 2018.3 the PRO 2018 series continues the ongoing objective to develop new functionality and deliver new features into the hands of users as soon as they are ready.
Notable highlights of Petrosys PRO 2018.3 include;
Well Penetration Report
Accurately calculating the XYZ location where a borehole/arbitrary point intersects a surface is very useful for reservoir appraisal and development. The new well penetration report option will:
Accept point data from all supported well data sources and point data sources such as GIS or Excel. Data selection filters are available if required.
Accept grids from Petrosys' own format and from supported interpretation systems. Individual or multiple grids from the data source are available.
Data is output to Excel or CSV formats. Input metadata, TVDSS and XY coordinates in the preferred coordinate system are written to the output.
The option is available from Surface Modeling/Grid/Well Penetration Report.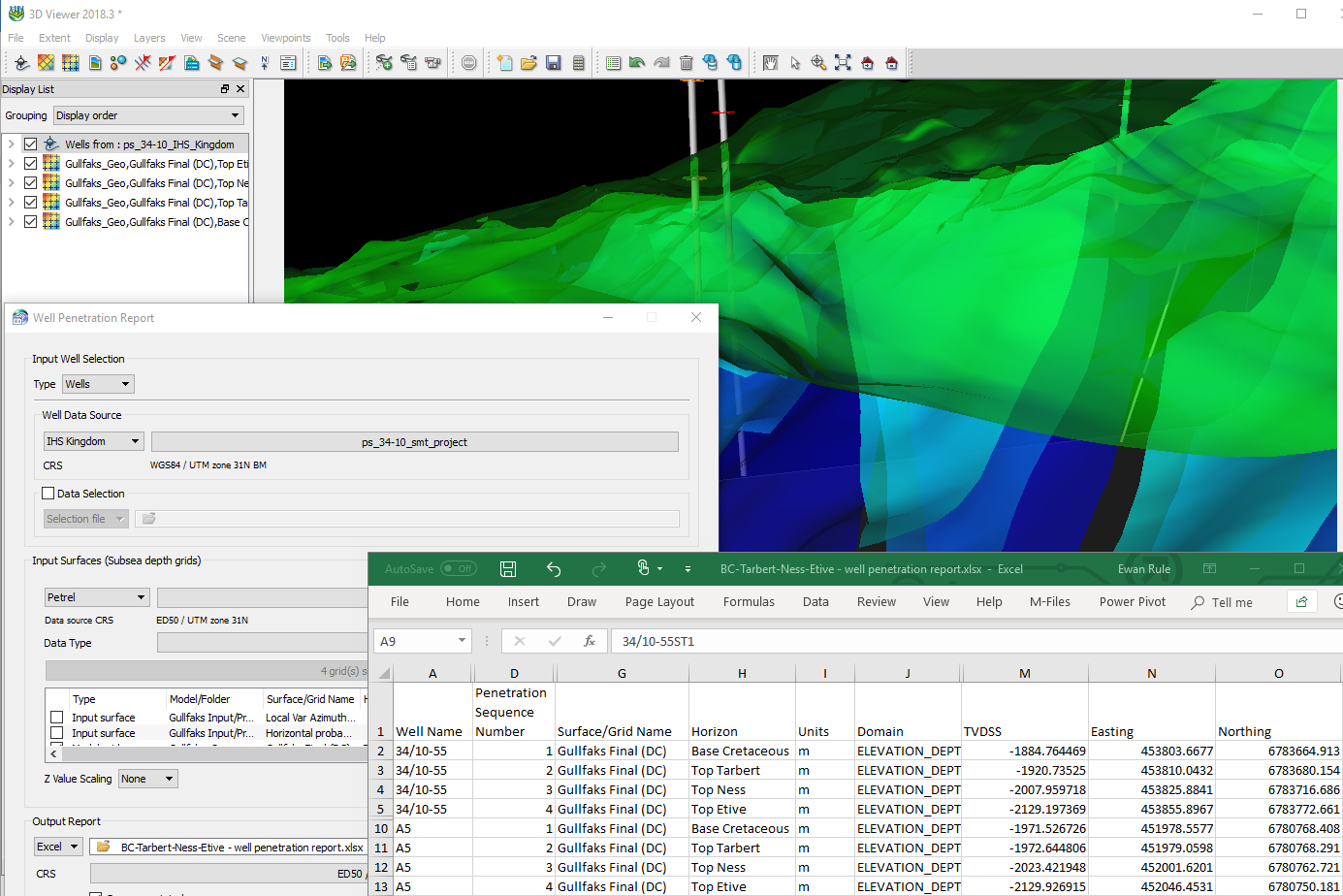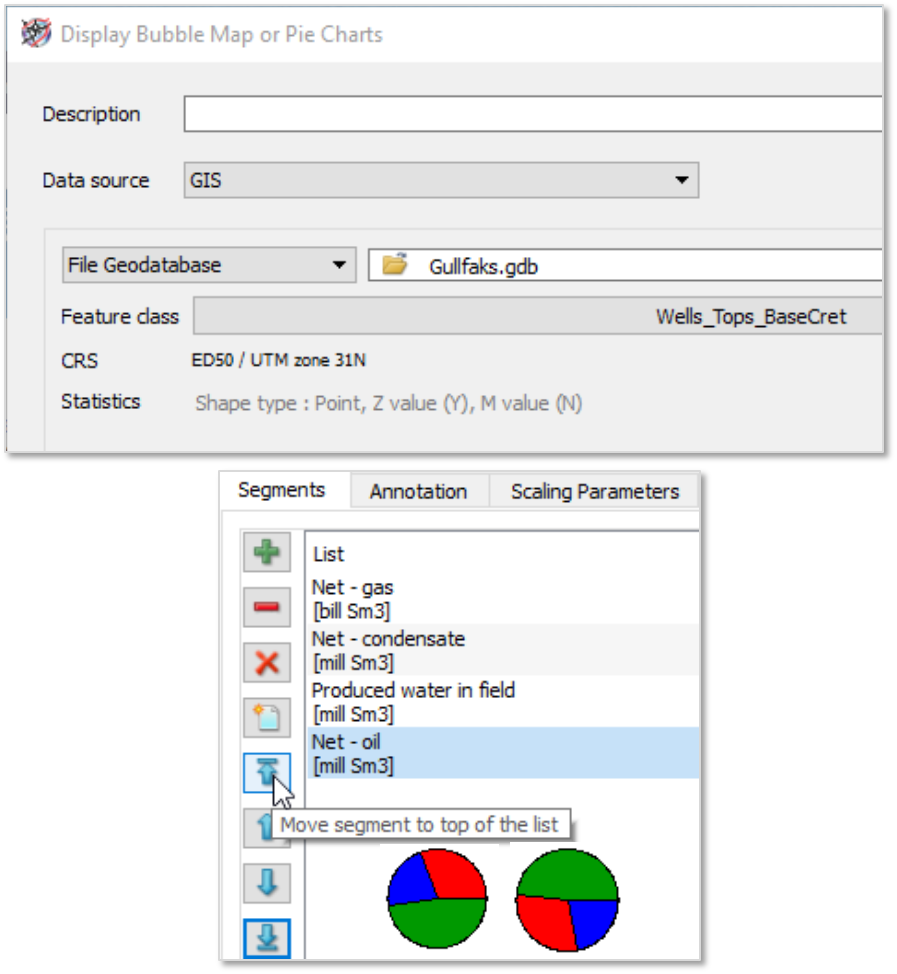 Bubble maps extended and improved
Display of bubble maps has been significantly re-engineered, to bring the display of bubble maps to a wider variety of data sources, and to make working with bubble maps easier. Bubble maps and pie charts can now be created from point feature GIS data including shapefiles, geodatabases, ArcSDE, WFS and more.
The Variable Selection tab now allows the user to set the order in which variables are displayed, making it easier to tailor the bubble map as required for the map to tell its story.
DUG Insight grids and fault polygons available in the Spatial Editor
DUG Insight grids and faults can be edited directly in the Spatial Editor making it easy for Insight users to edit and improve these data types without any need for data transfer and duplication.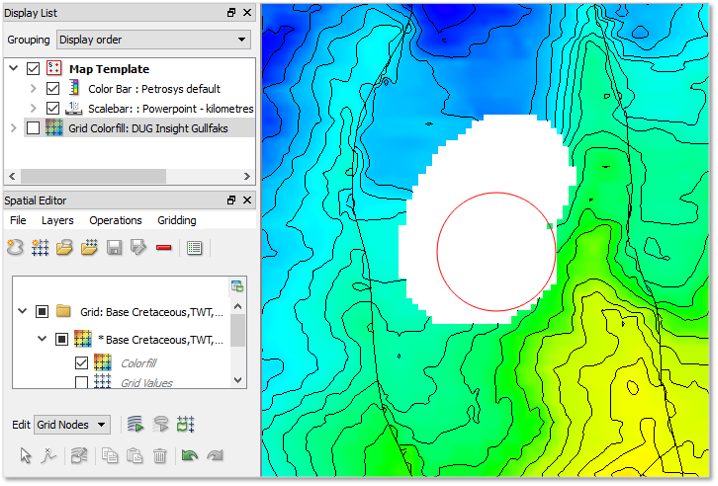 For more information on the Petrosys PRO 2018 series download the full release notes.