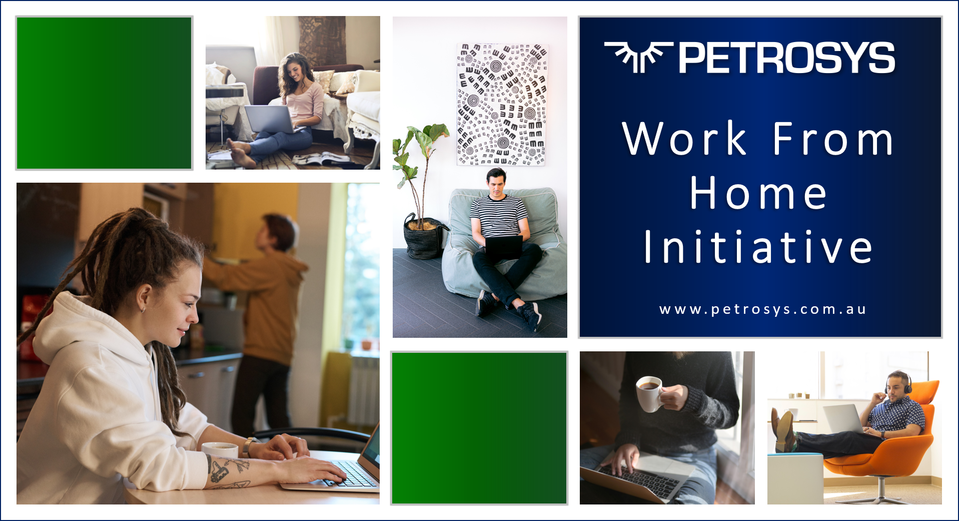 At this challenging and unpredictable time, Petrosys offers all existing clients the opportunity to continue their important and time critical work from home.
While we appreciate that many of our clients will have access to their IT infrastructure, data and license servers from home, there will be many of our clients who cannot. To help our users address this current challenge, Petrosys is offering all maintained clients access to our Portal to download Petrosys PRO software and access to temporary home licensing for free.
The Petrosys Work-From-Home Initiative aims to help our clients by doing what we can to support your business through these unprecedented times.
For more information on how to get started, download our factsheet.