As 2021 draws to a close we reflect on the conversations we've had with our customers over the past year. Energy transition is rapidly gathering pace challenging many energy companies to adapt to new workflows. Petrosys has historically focused on software and services to improve E&P workflows for the oil and gas sector, but it might interest you to know that our products have long been used in other sectors.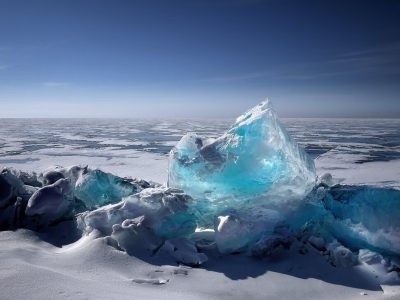 Petrosys PRO has a wide client base from NOCs through to independent consultants but is also used by seismic contractors, for geohazard investigation, and in government geoscience departments. Among the more unusual workflows, was an oceanographic institute that used it for mapping seismic off Antarctica, which prompted some improvements to our polar coordinate reference systems; and the same organisation used the gridding while modeling subsurface slope stability for tsunami prediction around the Mediterranean. PRO is used on an increasing number of geothermal projects where existing features, such as advanced fault handling and orthocontours, are very important.
dbMap, our master data management solution, is built on the PPDM data model but provides a gold standard repository for subsurface data that can be re-purposed for use in the energy transition, for example using auditable well data is a great resource for developing CCUS schemes.
The principles behind PLDB, our Prospects & Leads management system could also be applied to geothermal and CCUS schemes where there is a wide range of potential opportunities and a need to assess their resource potential and prioritise them for future investment.
Interica OneView is the industry's leading data discovery and archiving package. Connected to all the leading geoscience applications, users will be able to confidently find and retrieve legacy subsurface data for future use, and is leading the way in supporting access to multi-sector data access initiatives such as the OSDU.
For any geoscience company working with SharePoint, epShare offers a collaborative workspace with virtualised taxonomies that can be adapted to client needs, regardless of the specific purpose the documents are being used for.
Our processing software, GlobeClaritas, has an even more diverse client base benefitting from its flexibility in both the deep and shallow subsurface. For example, there is a lot of recent interest in detecting and avoiding boulders when piling for offshore wind farms, and in some areas, geothermal and infrastructure projects use geophysics to identify unexploded ordnance before work begins. It is also used for minerals exploration and extensively by universities where the tutorials help train the next generation of processors.
Our clients working in Australia, New Zealand, and Papua New Guinea already benefit from GPinfo's database which already includes geothermal and sequestration permits and associated well data.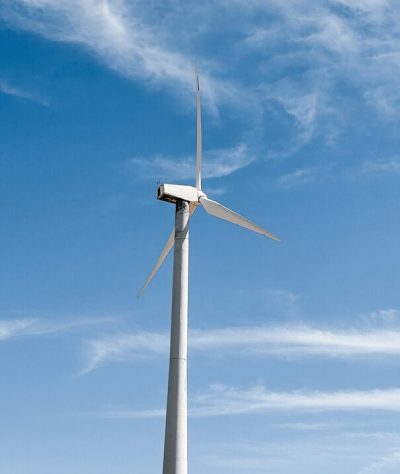 We look forward to continuing to work with our oil & gas customers to improve workflows, but if you already work in other energy sectors or are expecting to in future, you can be sure that our products have longevity and will be just as valuable in the path forward.