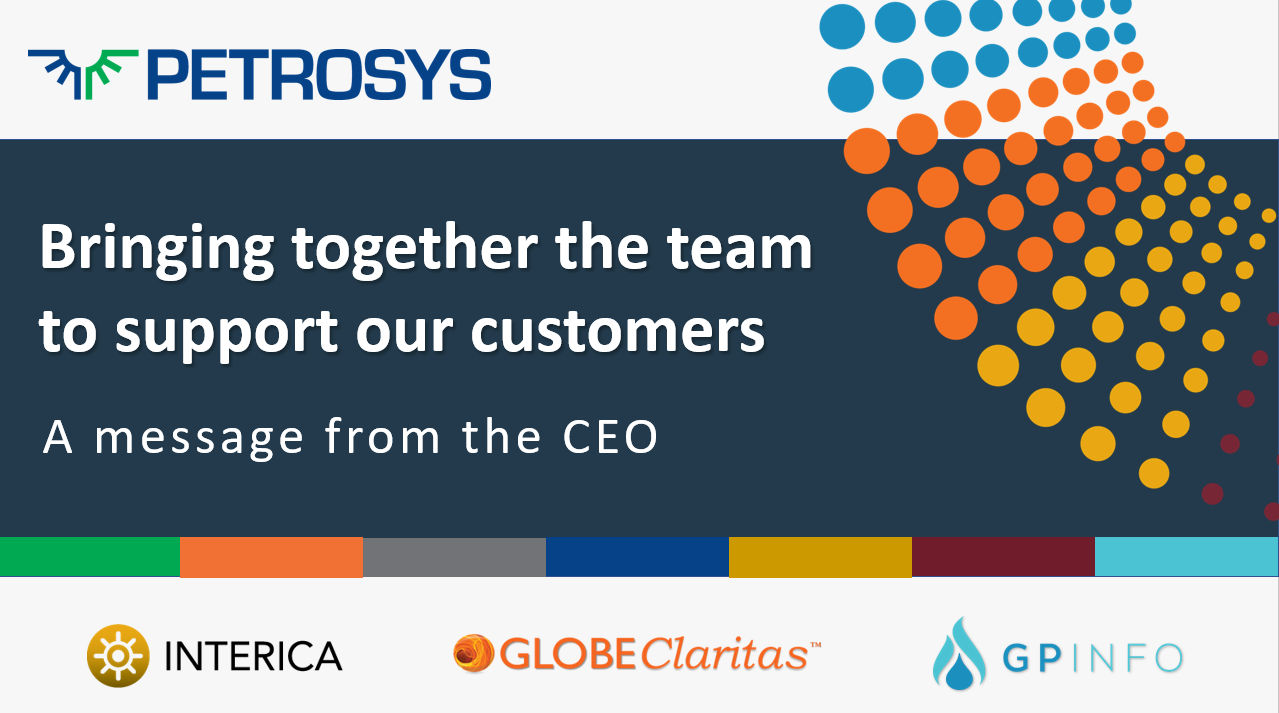 Bringing together the team to support our clients – A message from the C.E.O.
As the synergy between Petrosys and Interica products has brought the teams even closer together we have combined our support teams into regional groups, expanding further our global reach and resources to best serve our customers in their local time zones. We have challenged our support team to ensure that we retain the timeliness and quality of our call responses across a wide range of our group products/services in all corners of the globe.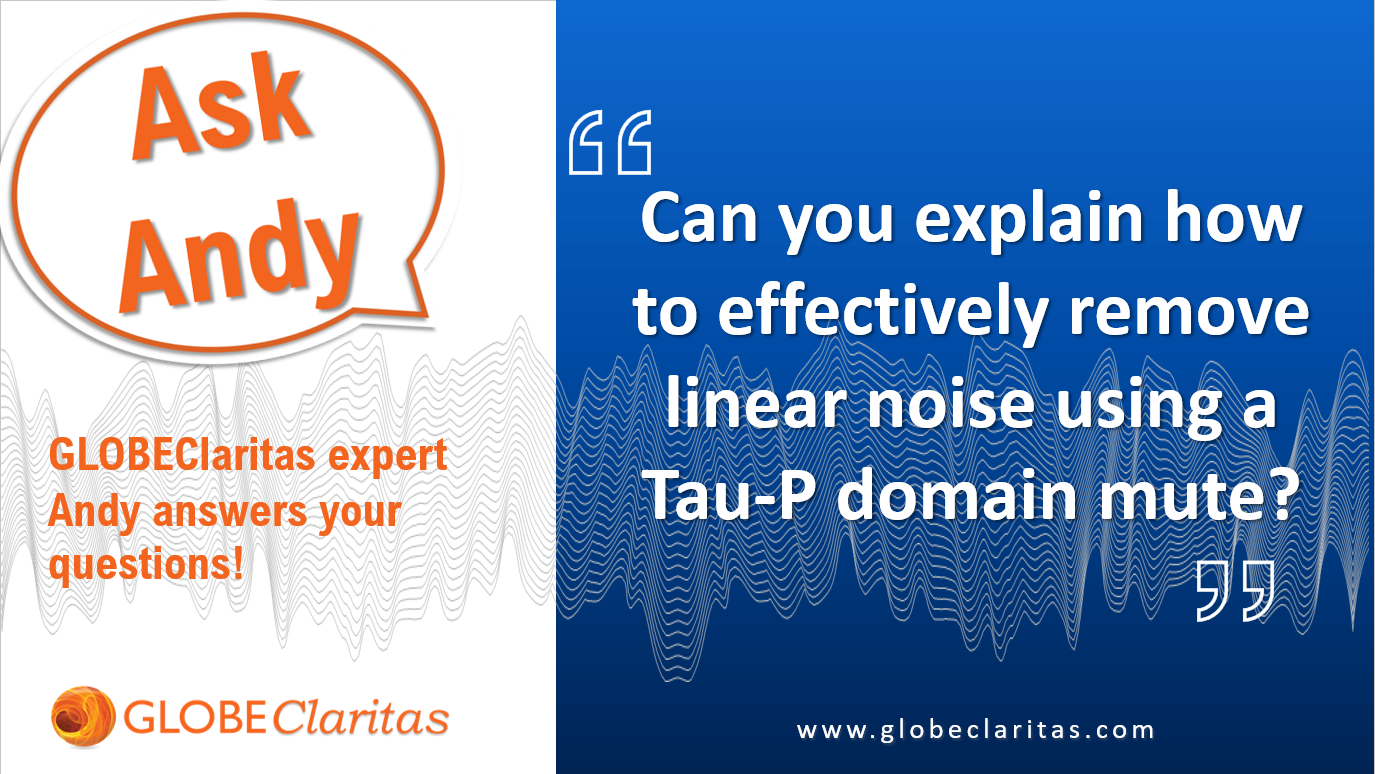 Ask Andy! Can you explain how to effectively remove linear noise using a Tau-P domain mute? Tau-P domain muting is a powerful tool for the removal of coherent linear noise such as refractions and direct arrivals, allowing for more open outer mutes.
Interica OneView now integrates with AWS QuickSight providing dynamic capability that immediately gives users insights into their data, in context with legacy structured datasets on the OSDU Data Platform.