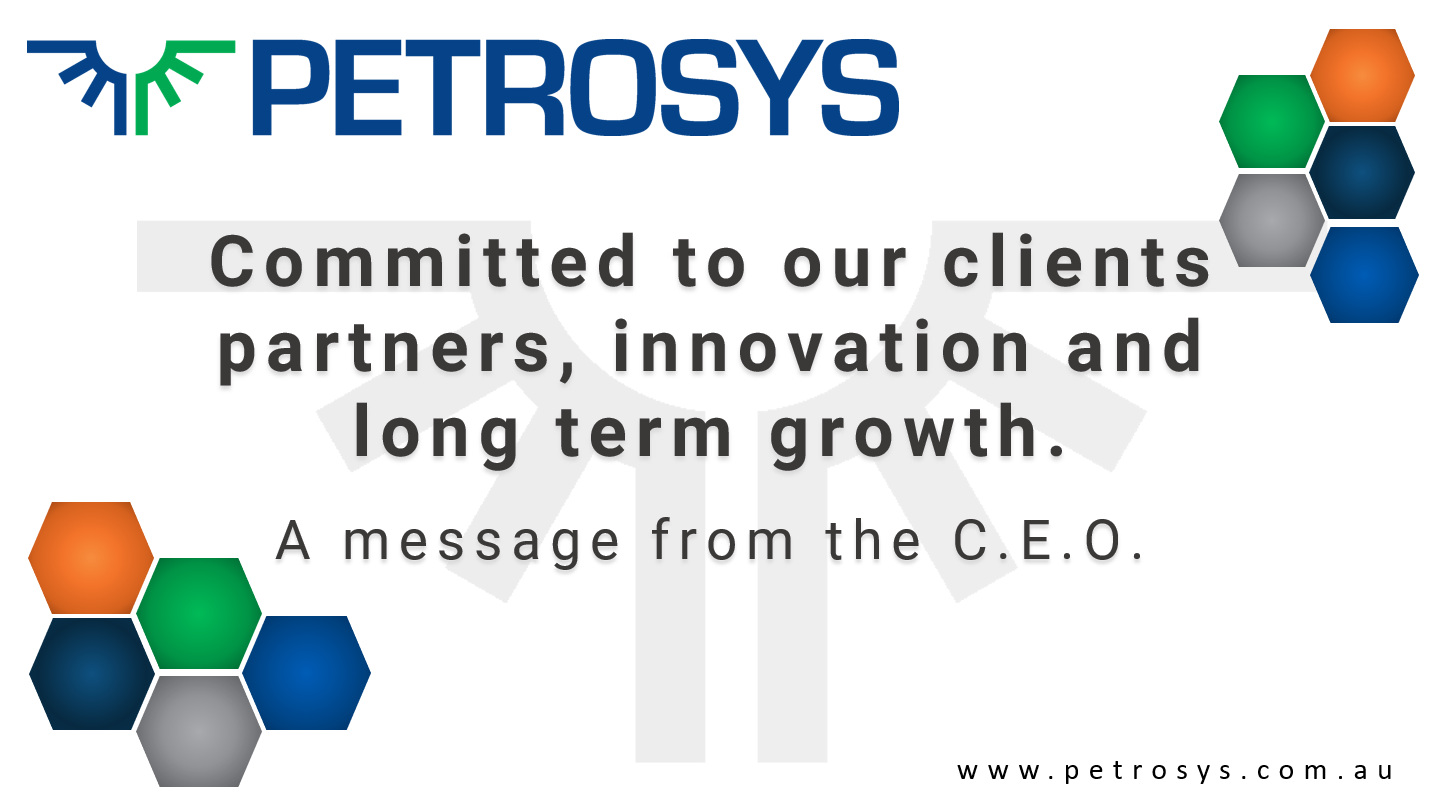 Our Commitment to clients and partners  – A message from the C.E.O.
It has certainly been an eventful start to the year, for lots of us right now we are having to deal with disruption and change and in a professional capacity having to make adjustments to our working surroundings that we have not faced before. I'd like to reassure you that at Petrosys we are all doing our part to keep each other safe following the advice of authorities in all of the global locations in which we work. I want to thank you for navigating these changes with us
Ashley Conway
Petrosys is pleased to announce the acquisition of Globe Claritas™ Seismic Processing Software from GNS Science in New Zealand.
Ashley Conway
Significant new features and updates for PLDB in dbMap/Web 2019.4 including, Risk Model Guidance Enhancement, Tornado Plots, and Well Failure Analysis Enhancements.