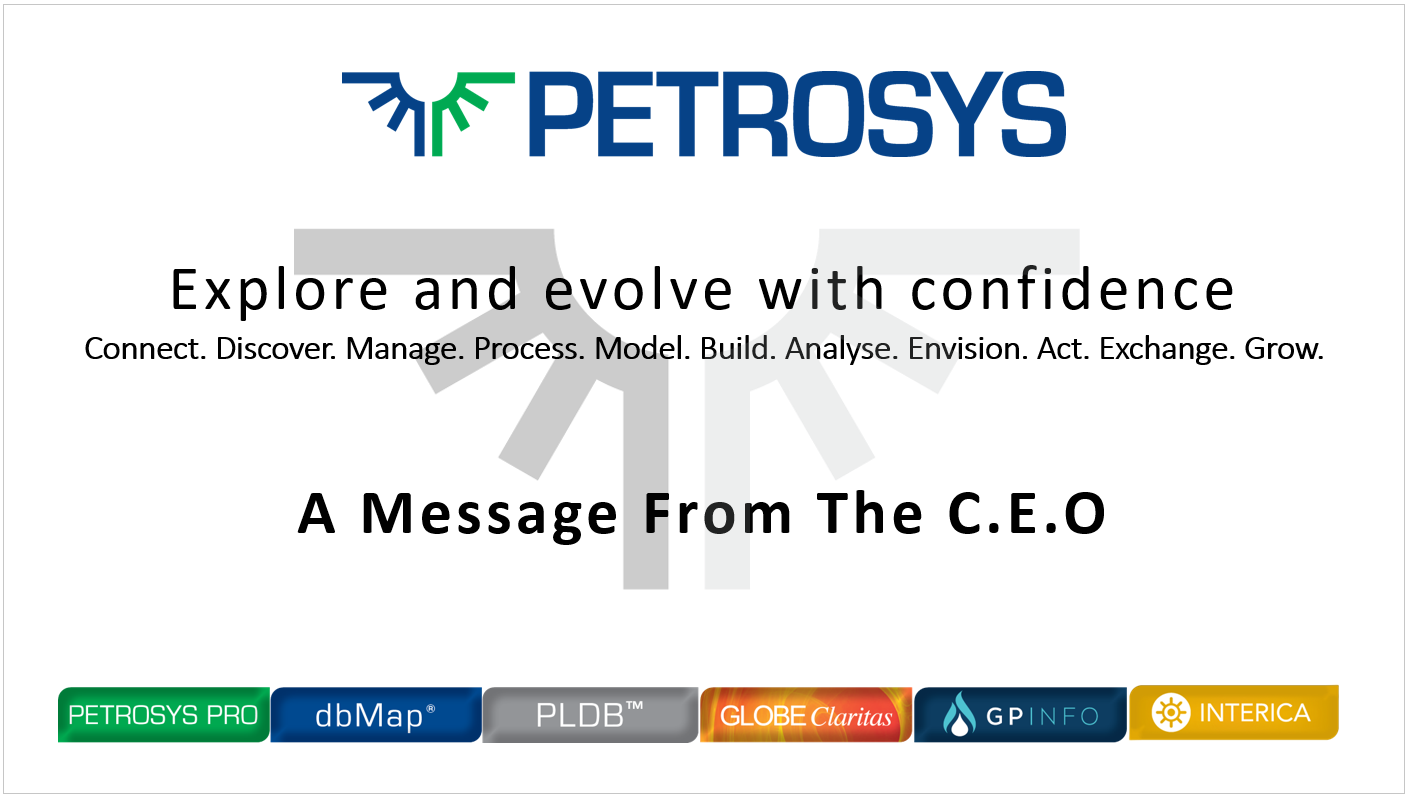 A message from the C.E.O.
Petrosys has a well-established history of playing well with others, we have long recognised the value to our clients in having our software and data management solutions work across multiple platforms and operating systems. We have significant plans to explore and evolve continuing to invest in data integration, open standards, and modern platforms, and have joined our sister company Interica this year as committed members of OSDU.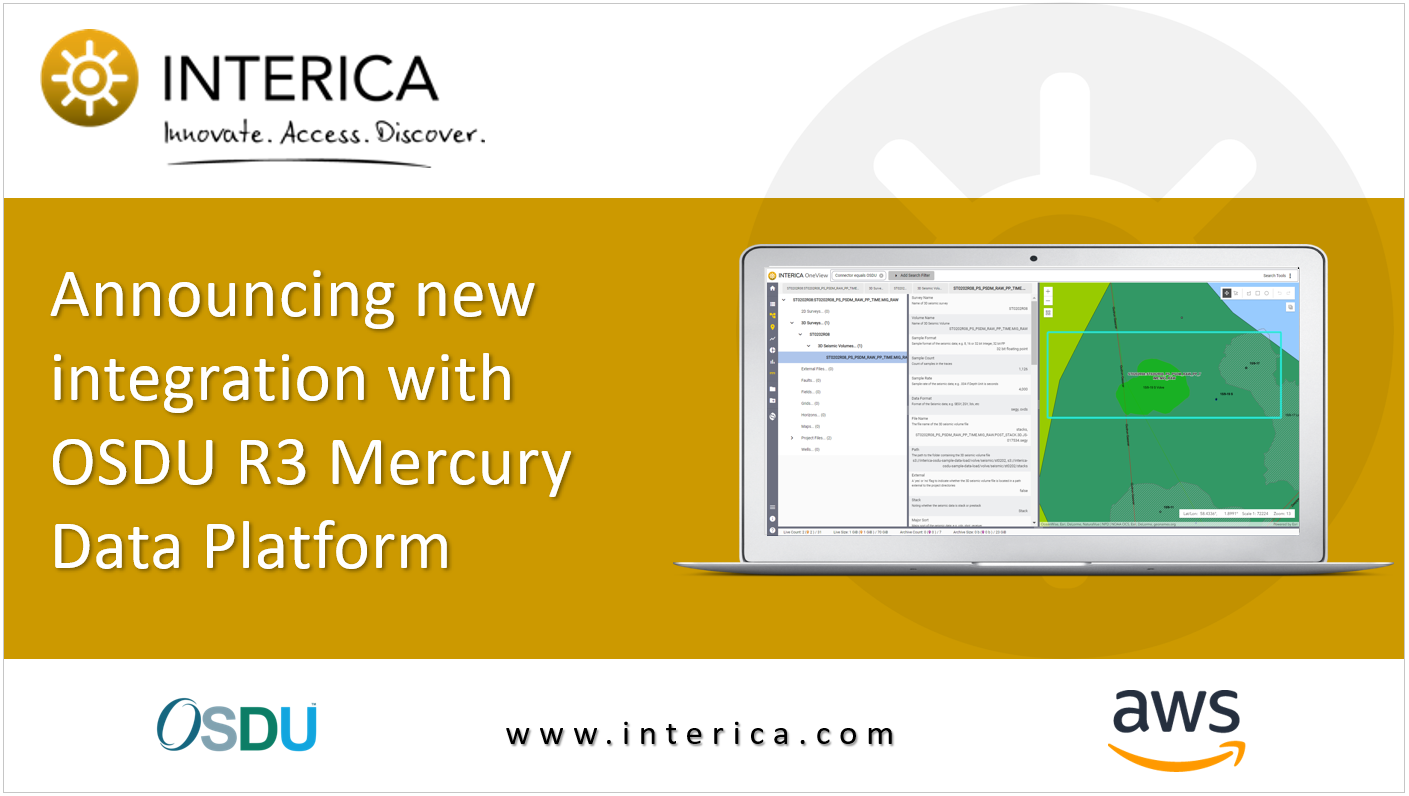 Mar 30, 2021
Interica announces new integration with the OSDU Data Platform Mercury release. Interica joined The Open Group OSDU™ Forum in 2019 and have been working closely with Amazon Web Services to develop new connectivity to the OSDU Data Platform.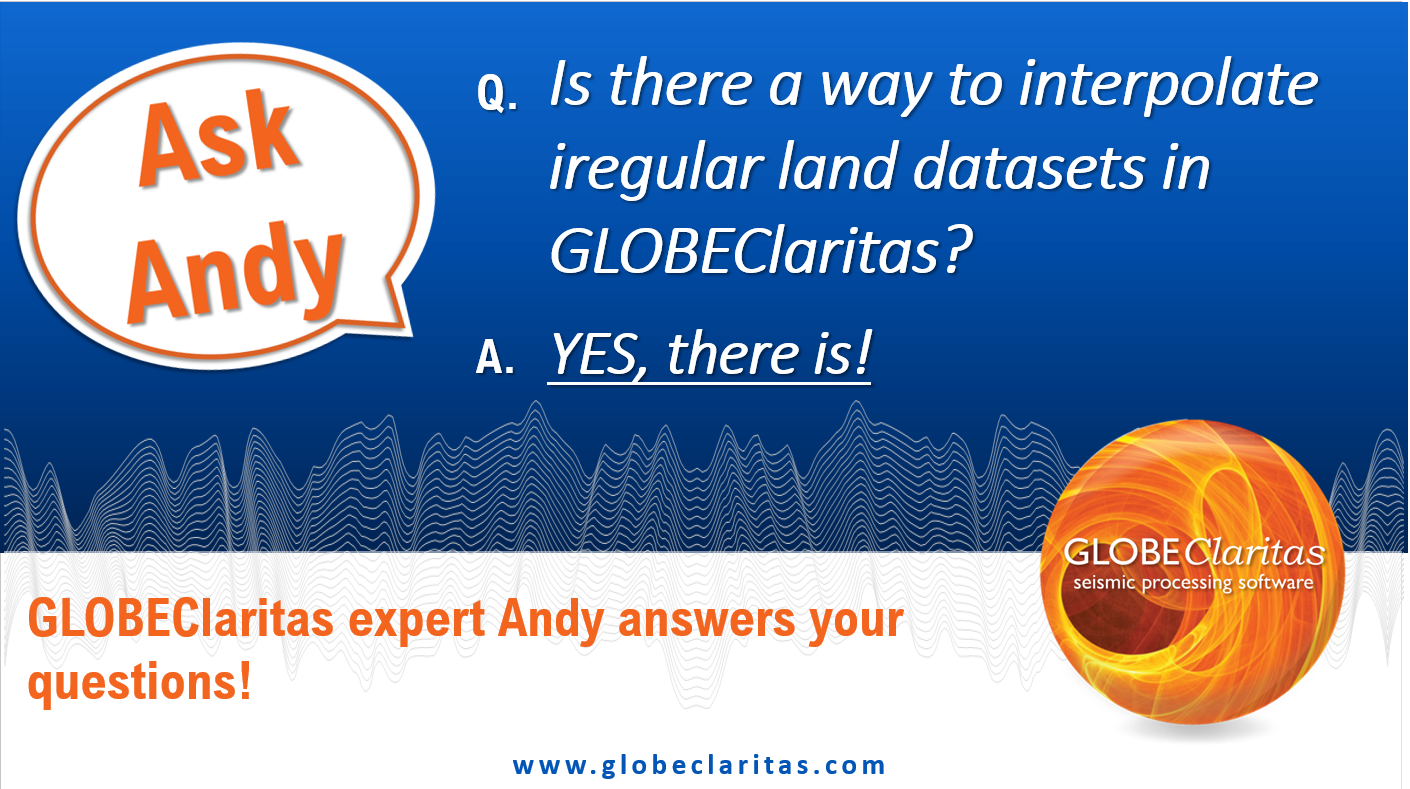 .
Ask Andy: Is there a way to interpolate irregular land datasets in GLOBEClaritas? Yes! There are two methods using GLOBEClaritas – the MISSING/RUNMIX approach and using the OFFREG/DEOFFREG method.