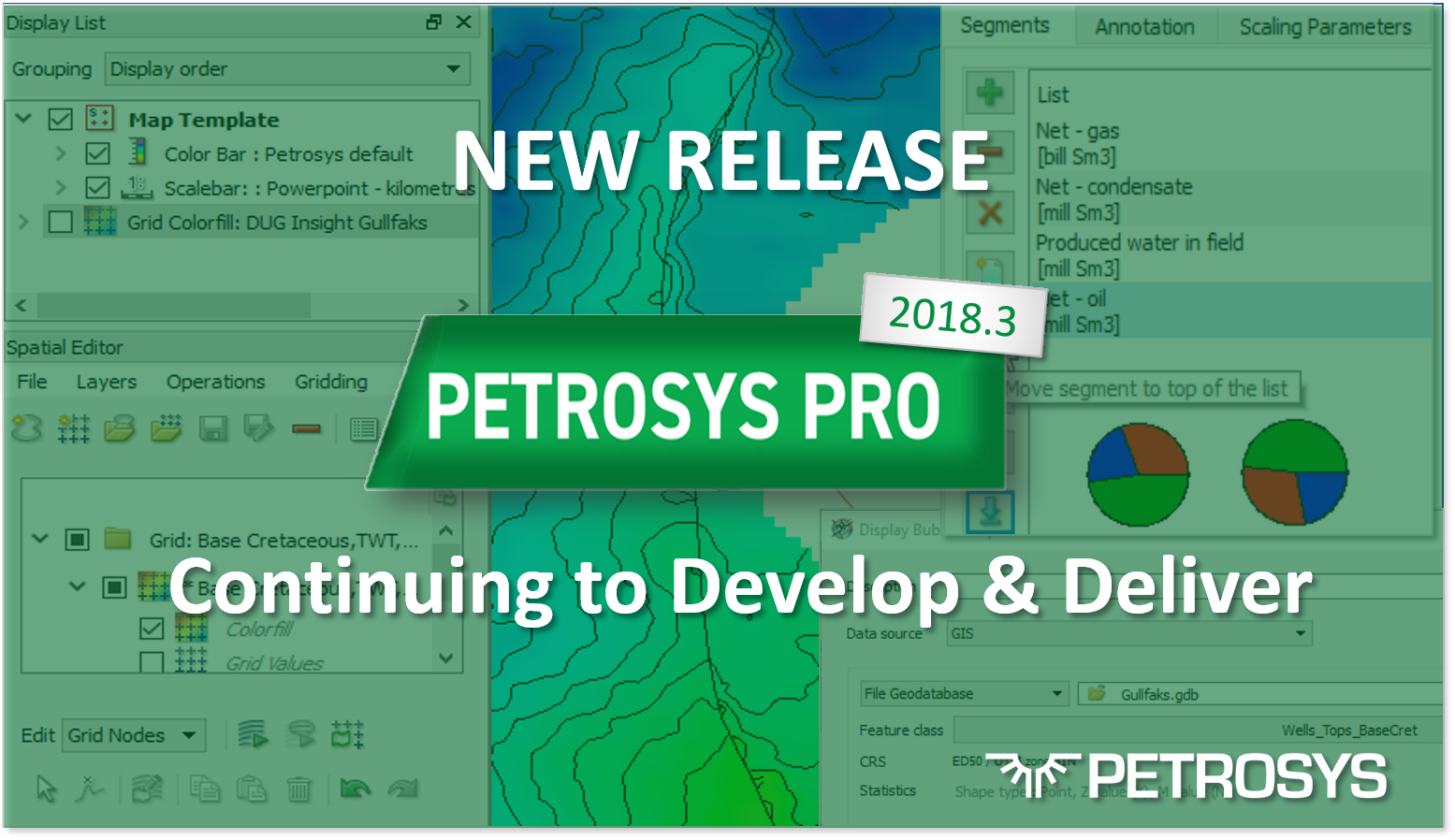 We are very pleased to announce that Petrosys PRO 2018.3 has been released. This is the 3rd meaningful up-grade in the PRO 2018 series which continues our ongoing objective to develop new functionality and deliver new features to our users.  The Well Penetration Report & Bubble Map enhancements are real highlights that will help those with production, appraisal and development mapping focuses and for the exploration and geophysically focused – enhancements to our integration with DUG insight will be popular.
As this edition of our quarterly newsletter goes to press I am further pleased to announce that the finishing touches are being made to dbMap/Web 2018.3. This new release contains web mapping enhancements; Great dynamic charting & x-plot options from reports and data tables; along with a new downhole data diagram view. Keep an eye on our website for news of the release date.
Once again it has been encouraging that so many of our clients have been early adopters of the Petrosys PRO 2018 series, taking advantage of new and improved enhancements such as the Lowest Closing Contour (LCC) and Probabilistic Resource Calculator (PRC), from PRO 2018.2. If you want to see what all the excitement's is about go to our Video's page to watch the webinar recording introducing the LCC and our Webinar's page to register for the upcoming PRC webinar.
 Our resident mapping gurus have been hard at work delivering webinars over the past few months, most recently The Petrosys PRO Connectivity Series. This webinar series has been exploring the advantages of Petrosys PRO's third-party connection capabilities, teaching you how to streamline your workflows while saving both time and effort. These webinars are definitely worth a watch and can also be found on our videos page. Our webinars are an invaluable source of information for our user community, allowing us to share our expert knowledge in short but educational technical sessions. Next on our schedule we plan to introduce you to our Data Management solutions with the 'Discovering dbMap' webinar, followed by 'Exploring PLDB – Prospects and Leads Database'.
A PLDB™ Focus Group Meeting will be held in Australia in December as we plot out our development roadmap for risk & resource assessment for 2019, details of the event and how to register will be posted on our event pages in due course. Indeed, all our product planning staff are busy working on the direction of R&D roadmaps for 2019, we encourage you to send in your thoughts and ideas on what you would like to see to our support team.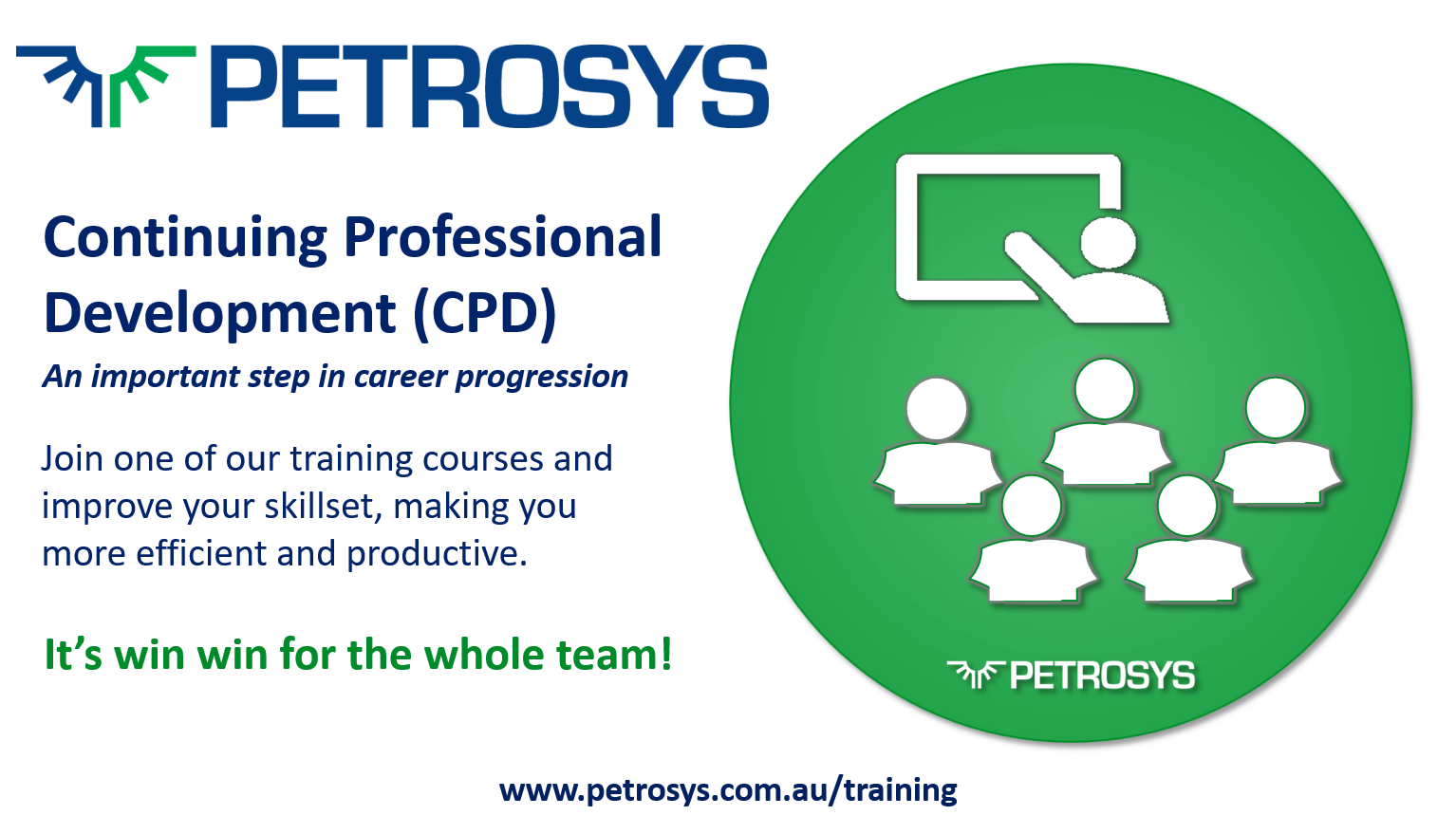 It has been uplifting to see a more positive shift in attitude and available time toward continuing professional development. Ensuring team members develop their skillsets and knowledge promotes best practices and maximises staff potential – beneficial for employee and employer. Petrosys are strong advocates of Continuing Professional Development and as such we offer a range of public and fully customised training courses, as well as consulting services, working with your staff on a one to one basis.  We feel strongly that by utilizing these services our client community will gain the utmost from our software and their investment.
The Petrosys teams around the world have been busy traveling to meet with our users, most recently with the Petrosys USA team attending GCAGS in Shreveport, Louisiana at the start of October and Ewan Rule from Petrosys Europe visiting Senegal to meet potential clients and expanding our Petrosys network deeper into Africa. Have a read at his thoughts on Senegal and its emerging role in the Oil and Gas sector.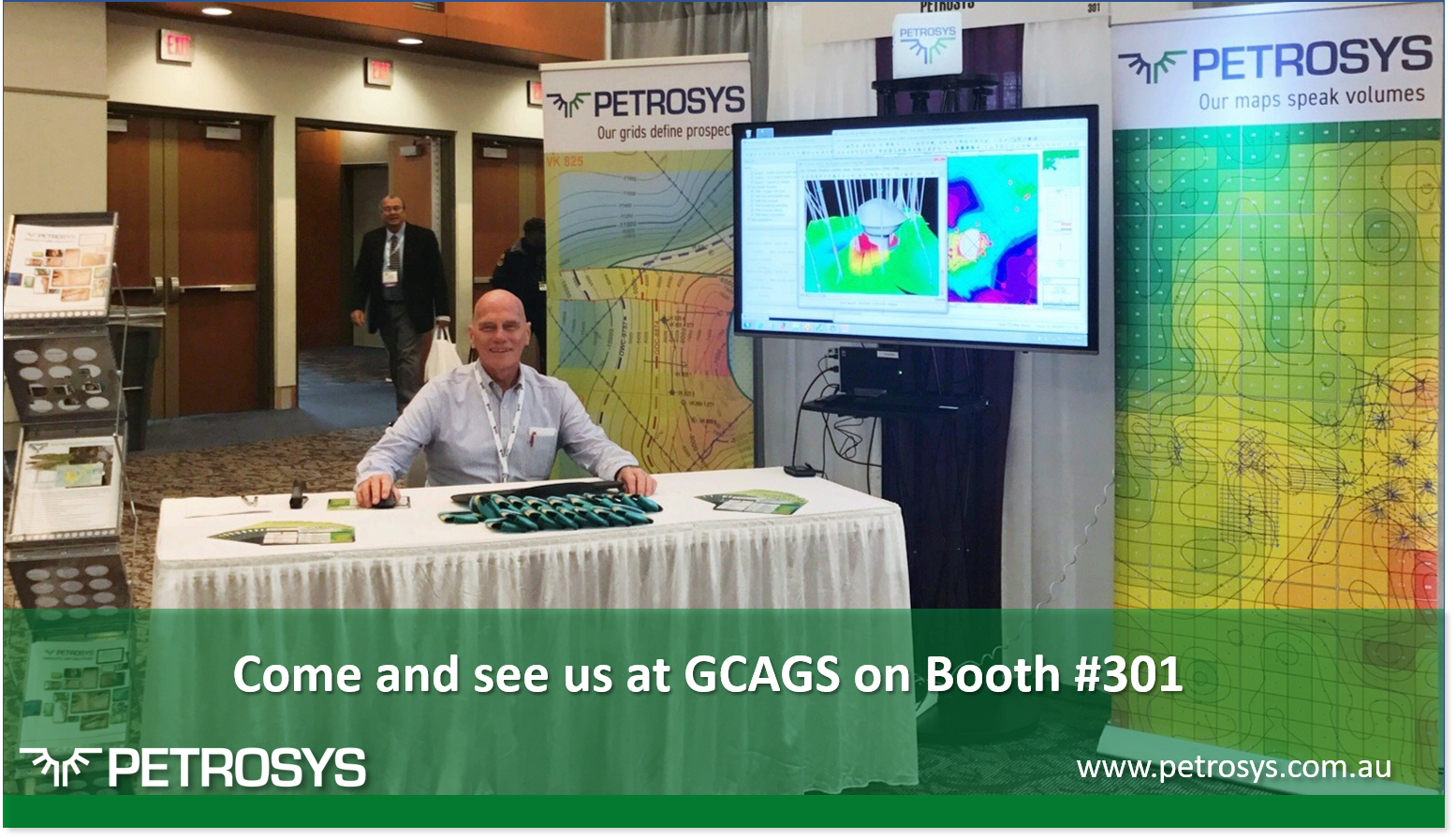 Our GPInfo product has some really exciting data up-dates with a host of new well-data available through the partnership with MGPaleo. Some of the team were recently on the ground in PNG resulting in the capture of additional significant up-dates due to be released later this month.
I would urge you also to have a look at some of the latest blog posts, written by our experts these make interesting and sometimes thought-provoking reading. Learn more about new features in 'Title Blocks can now be created in Excel','How to edit Third-Party Grids in Petrosys PRO','Displaying Histogram Color Bars' and 'Dynamic Location Map Improvements' and examine the conclusions in 'License Round Applications: Do Subsurface Mapping Standards Really Matter?'
Finally, it is with pleasure I introduce the newest member to join our highly regarded Petrosys support team, Eric Wright, Geotechnical Support Analyst, based out of Houston.  Some of you may already be familiar with Eric, however for those not please welcome Eric to the NAM team as he supports our important North American client base.
We are working hard to increase agility and responsiveness to a wide range of client driven ideas as evidenced by the active release rate of new features, thank you for your ongoing support and we look forward to what the next few months have in store. If you are planning your 2019 projects and budgets or trying to complete 2018 objectives and need our help – just ask.