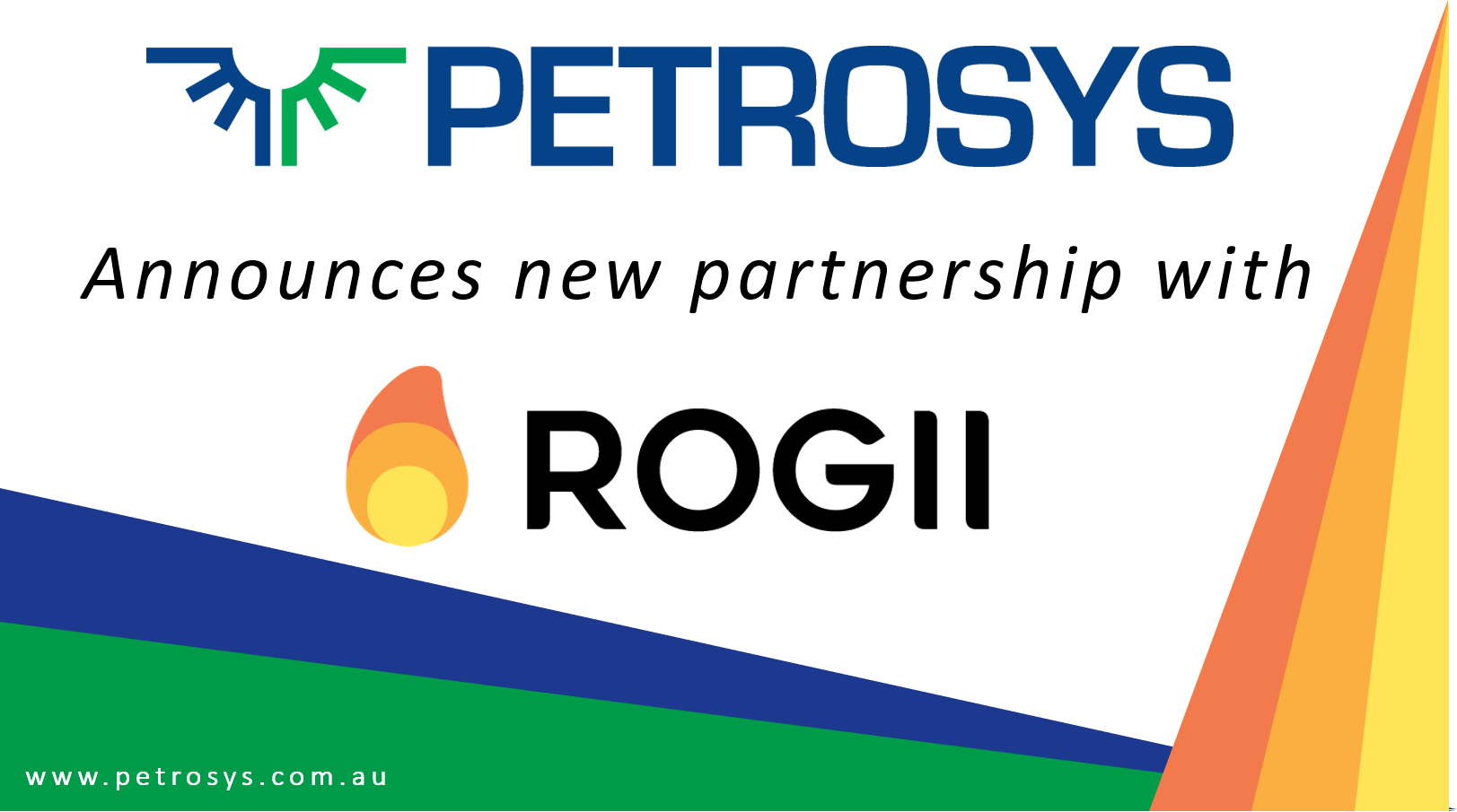 ROGII and Petrosys partner in Australian and New Zealand geosteering and well placement markets
Committed to extending its partnerships and solutions, petroleum E&P software provider Petrosys is excited to announce the launch of a partnership with ROGII, through an exclusive two-year agreement to distribute the StarSteer™ and SOLO™ solutions.
Under the agreement, Australian and New Zealand headquartered Petrosys will market the products, created by ROGII, along with associated professional services to be provided by expert ROGII staff co-located with Petrosys teams in the Pacific region.
ROGII solutions deliver an advanced suite of tools for effective well steering.
StarSteer provides an all-inclusive, user-friendly platform for every development and operations geologist. From well planning, to geosteering, to completion design integration, StarSteer offers a wide variety of powerful tools to help ensure all available data is integrated seamlessly, and every well is placed accurately. SOLO is the next generation cloud-based, collaborative field development solution bringing all your stakeholders into a single operational data space.
Petrosys CEO Scott Tidemann commented that the ROGII software tools complement Petrosys' existing suite of software and will deliver value to exploration and development campaigns in conventional and unconventional projects. He said, "The StarSteer technology helps to reduce the cost of drilling projects, to deliver improved well performance outcomes and to improve organizational efficiency and collaboration by incorporating accumulated knowledge for assets".
ROGII CEO Vlad Payrazyan commented that he expected Petrosys to help establish a strong market for ROGII software and services in the region, working in partnership with their geosteering experts and existing clients. He said, "As an Australian based company with global operations, Petrosys is ideally placed to identify opportunities for ROGII in the Australian and Pacific regions." He continued, "Petrosys has the market understanding, the industry experience, and the technical expertise to provide the level of recognition and trusted technical support that we require for ROGII technologies."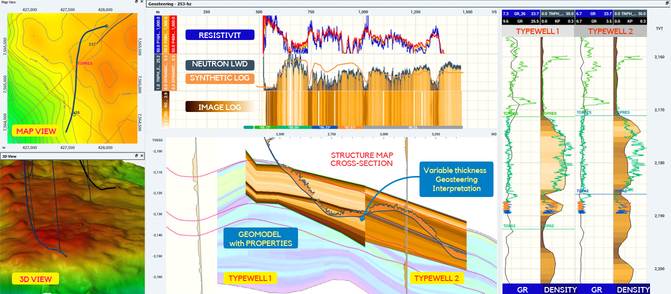 About Petrosys
Petrosys is the industry leader in mapping, surface modeling and data management software solutions – delivering direct connectivity with the most popular exploration, production and GIS data sources. The intuitive Petrosys® software suite produces accurate, high quality maps and surface models. It manages, edits, and analyses the underlying information, including the specialized seismic, well and geoscience data used in the search for oil and gas. Geoscientists, data managers and engineers at more than 300 sites worldwide use Petrosys® as an essential tool for basin and field interpretation, to enhance enterprise data management, and to help make better decisions. For further information please email info@petrosys.com.au
About ROGII
ROGII provides world-class software solutions for real time geosteering and well placement for the oil and gas industry. Through its dedicated development team and constant evaluation of the market needs, ROGII is able to provide revolutionary technology that enhances everyday productivity and efficiency. Founded in 2013 in Houston, Texas, ROGII has expanded its presence internationally with office locations in 8 different countries serving clients in Shale, Tight, Heavy Oil, CBM and Conventional Reservoirs. With more than 300 customers and 12,000 wells geosteered, ROGII is a market leader in real-time geosteering, monitoring, well placement, and operational software solutions. For more details, access to videos and technical context please visit www.rogii.com.
---
Get in touch
If you would like to know more about Petrosys contact our team of experts.