As a global company with significant offices in Australia, Malaysia, UK, USA and Canada the Petrosys team are no strangers to travel in support of our client base around the world. On occasion, if time allows they will get to experience the wonderful sites the country they're visiting has to offer. Here are a few of travel snaps from Jason, Ewan and Scott.
Jason Dixon, Petrosys Adelaide
As Petrosys Training Co-ordinator based in Adelaide, Jason is often traveling throughout the Middle East and Asia Pacific region. He was fortunate to be visiting Beijing in China recently to run a training course and was lucky enough to catch a glimpse of the mountains on the other side of the city.
Ewan Rule, Petrosys Glasgow
As part of his role as, Sub-Saharan Africa Business Development Manager, Ewan traveled to Cape Town and Johannesburg in South Africa at the start of May to visit some new and existing clients. While in Cape Town he was able to take in the beautiful view of Table Mountain, just as the sun was setting and clearly he wasn't the only one enjoying the view…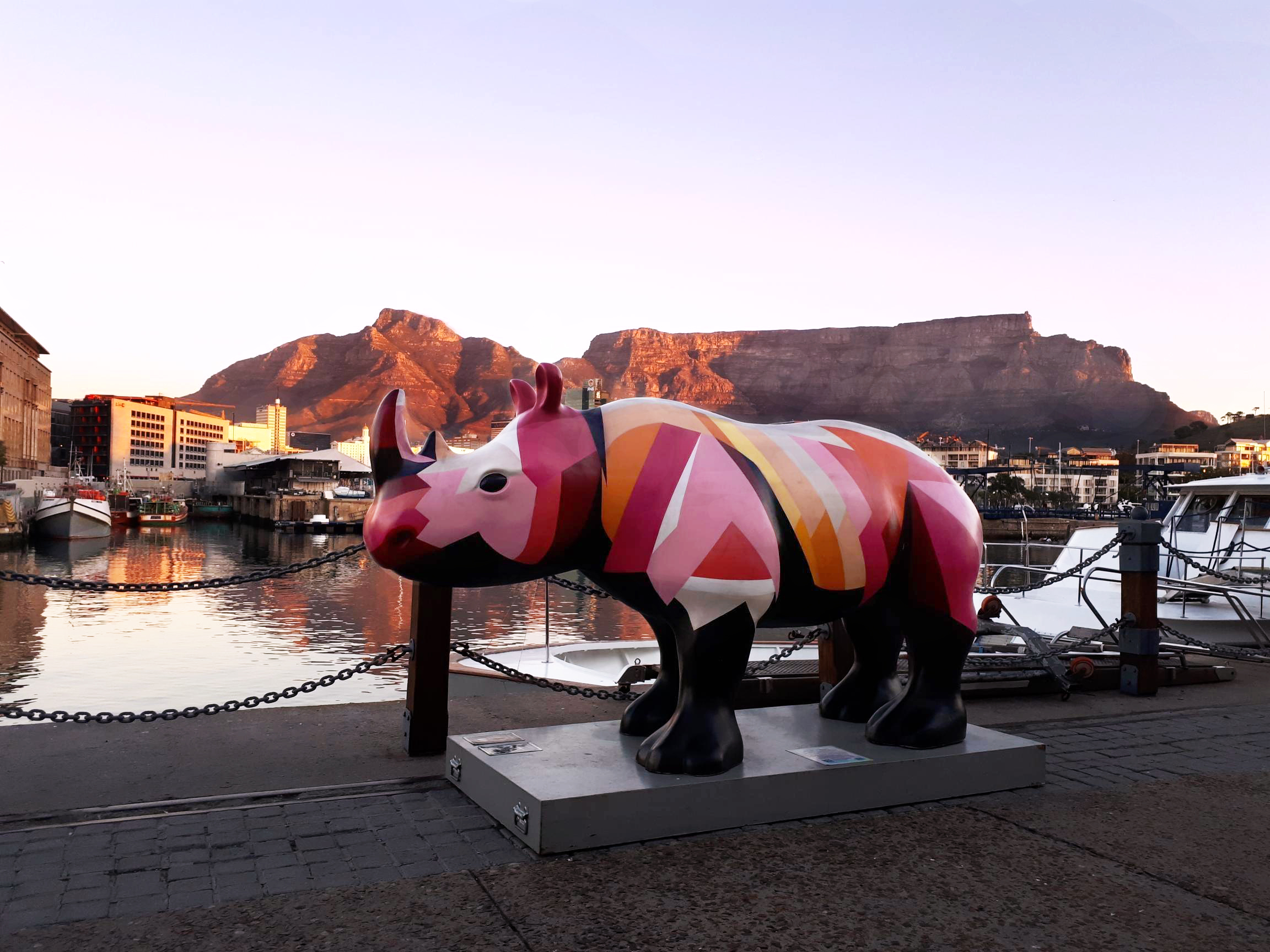 Scott Tidemann, Petrosys Adelaide
In his many years with the company, Petrosys CEO Scott has traveled extensively and just a couple of weeks ago he made a flying visit from Australia to Denmark to attend the EAGE Conference & Exhibition and meet up with the Petrosys Europe team. So what better way to end a long day at a trade-show than to relax and soak up the fantastic atmosphere that Copenhagen has to offer.