A message from the CEO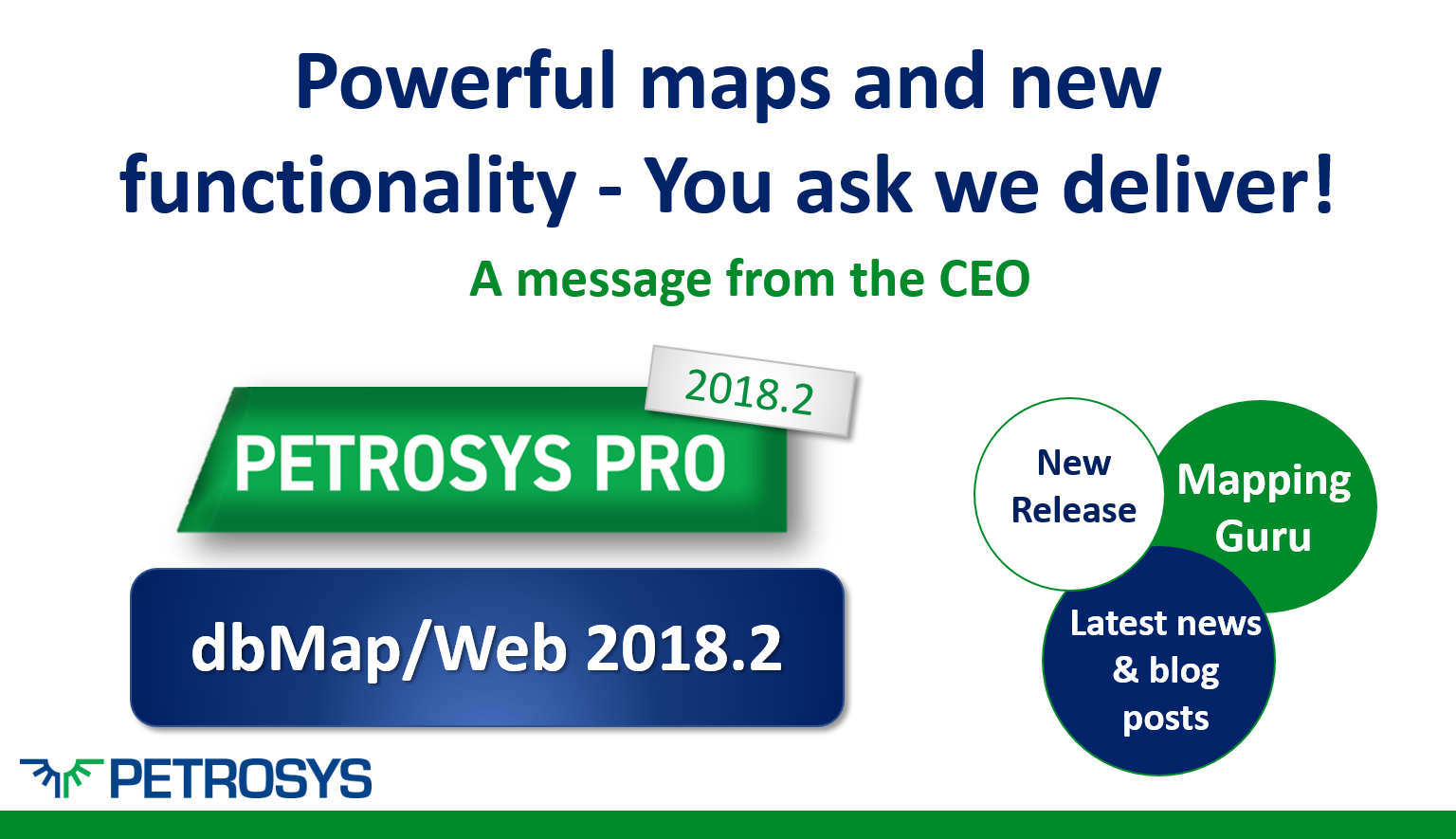 Our objective for Petrosys PRO 2018 is 'Continuing to deliver new functionality and faster workflows' and I am very pleased to say that with the release of Petrosys PRO 2018.2 at the end of June we are most definitely living up to it!
Our focus has been to increase agility and responsiveness to the addition of new features and as such, this is the 3rd major release in the Petrosys PRO series in the last 12 months. We are striving to deliver even greater value and function to clients and believe that we have led the E&P mapping & 3rd party connectivity industry for innovation and responsive support for many years.
See our news post, 'Introducing Petrosys PRO 2018.2', for highlights on new features such as; the Probabilistic Resource Calculator, which allows users to run probabilistic Monte-Carlo volumetric computations without needing to use another application; the new direct display of Excel spreadsheets on maps; improvements to the grid editor, meaning Petrel and OpenWorks grids and faults can now be edited directly in the grid editor; plus much more.  You can also register to attend the webinar, being run by Product Manager Ewan Rule, on 18th July which will introduce new features and what they mean for you.
Similarly, the latest release of dbMap/Web 2018.2, brings huge advances to our web mapping capabilities, putting powerful data search and discovery maps for high volume E&P knowledge in your hands. Learn more about the new Map Entry Point and what this means for the dbMap/Web application used in master data management.
The host of technical articles in this edition of the newsletter, is testament to our enthusiasm for the software and our desire for users to derive maximum benefit and effectiveness from the workflows enabled. You'll notice that they range from, improved 3rd party data connectivity in DecisionSpace and Petrel, to higher quality and more efficient mapping to driving automated mapping workflows. Have a read, even our 'guru users' will be surprised at what you can learn!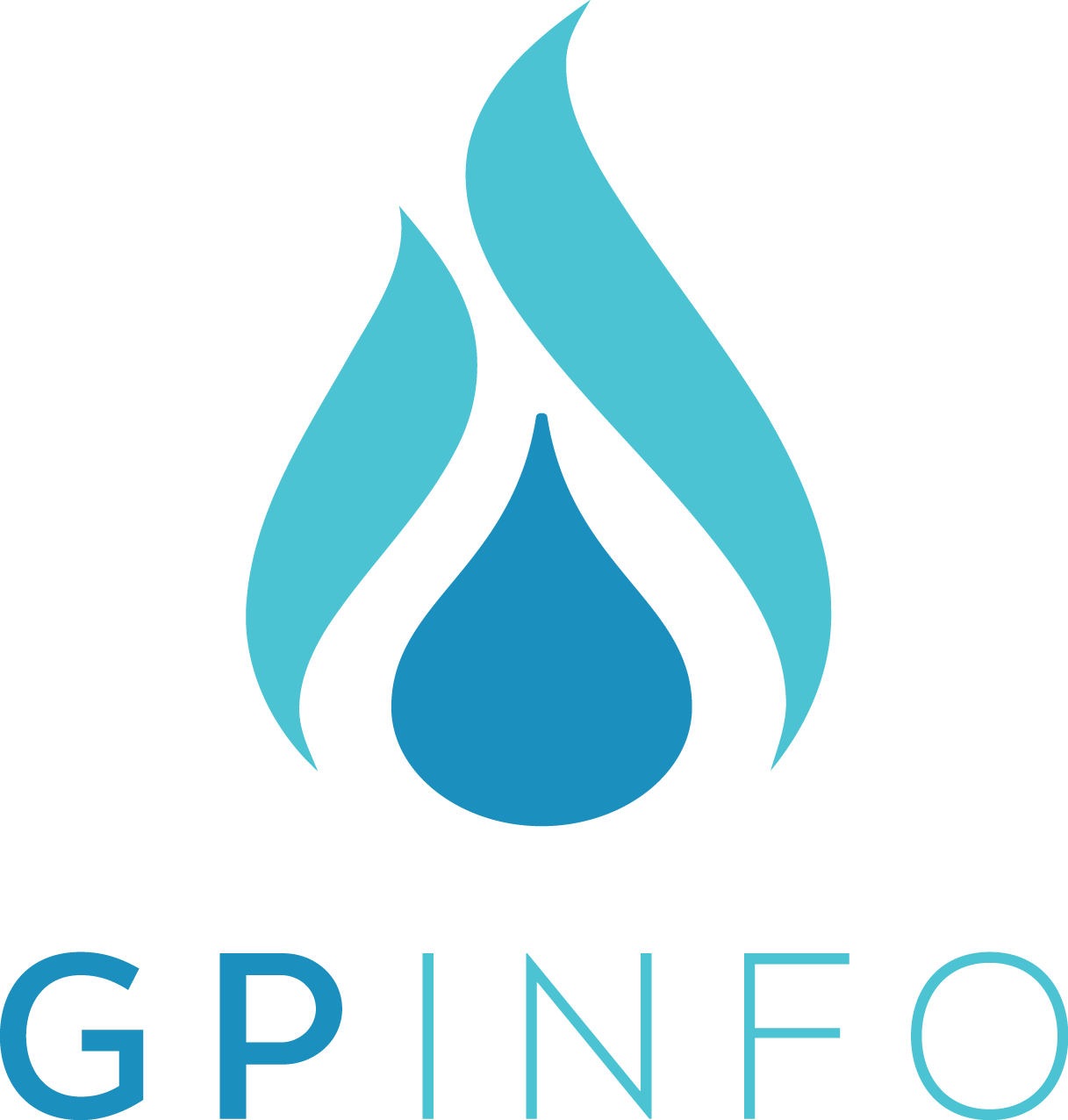 Petrosys partner GPInfo have recently made available their June data up-date, including a major review of fields and pipes. Find our more by visiting www.gpinfo.com or follow GPInfo on LinkedIn for regular up-dates.
See too our blog post 'Traveling the World with Petrosys' to find out what our own Petrosys Gurus have been up to as they continue to provide trusted onsite support, lunch and learns, training and help to clients. Don't forget to follow Petrosys on LinkedIn, Twitter and Facebook for up-dates and notifications of all our upcoming events.
We have just come to a mid-year break in our busy tradeshow season which has seen our Petrosys teams exhibiting at events all around the globe in Bahrain, St Petersburg, Houston, Copenhagen and not forgetting the APPEA in Petrosys HQ home town, Adelaide. It was my pleasure most recently, to spend time meeting with our partners and clients in Europe at the EAGE Conference & Exhibition in Copenhagen, where I was pleased to note a definite buoyant upbeat and positive feel among both the exhibitors and attendees.
As a company we invest a lot of time and effort into attending conferences and tradeshows as we feel that they offer a unique method of interacting with clients both old and new, allowing us to not only showcase new features in our continually advancing software, but to gain the feedback we find invaluable to do this from our user base.  Plus, we are a sociable bunch and it's always nice to catch up with familiar faces and old friends at the end of the day over a beer!
So, thank you to everyone who comes to Petrosys events whether you are a long-time user or we are meeting for the first time, you are always welcome.