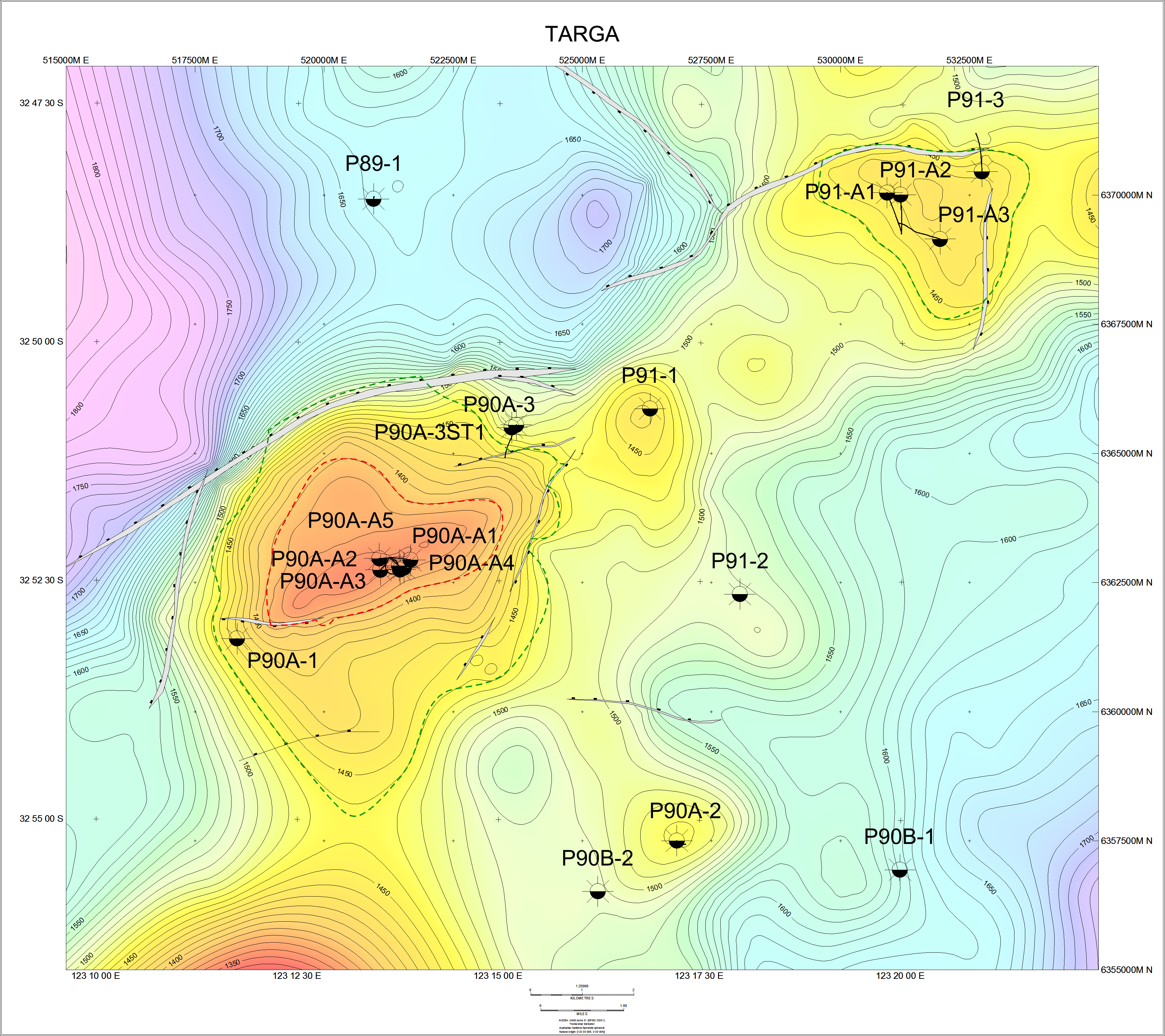 Over the next few months Petrosys will be introducing a new webinar series, 'Prospect Mapping – From Interpretation to Volumes'. This series of 4 webinars running monthly from September to December will cover Time Structure Maps, Depth Maps, Thickness Maps and Computing Volumes from a Net Pay Grid.
The aim of the series is to show how the entire Prospect Mapping workflow is handled within Petrosys PRO; beginning with gridding data directly from your interpretation software through to displaying it on a map and extracting polygons. We will then move on to using depth conversion methods followed by creating property maps and finally the key concepts of volumetrics in Petrosys.
For more information on each webinar and to register please visit our Webinars Page. 
Up Coming Webinars
| Webinar | Date | Time |
| --- | --- | --- |
| Time Structure Maps | 19 September 2017 | 10am & 4pm Kuala Lumpur (MYT) |
| Depth Maps | 19 October 2017 | 8am & 3pm Glasgow (BST) |
| Thickness Maps | 16 November 2017 | 9am & 3.30pm Calgary (MST) |
| Computing Volumes from a Net Pay | 14 December 2017 | 9am & 4pm Perth (AWST) |