Petrosys PRO 2017 introduced dynamic location maps. The ability to store location maps in a map style template and have them update automatically as the extent changes was a major improvement and warmly received by users. However, many of you have asked for the quality of the location map itself to be improved.
Petrosys PRO 2018.2 adds a new option to select Base map type and the most popular option is likely to be a Petrosys dbm file. However, please note that for location maps only a limited number of data-types are supported – notably shapefiles and Web Map Services. These are expected to provide the regional scale of data and attractive imagery required to make an attractive location map.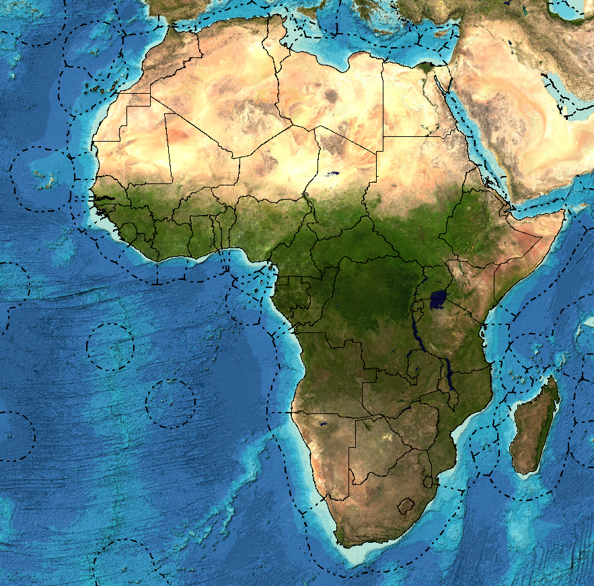 There is an option set a Location map template folder. This lets a site administrator put the dbms used for location maps, and any associated files, in a central location where all users can easily find them.