This post is also available in: Spanish
Petrosys works wonders for clients around the globe.
Why aren't you one of them?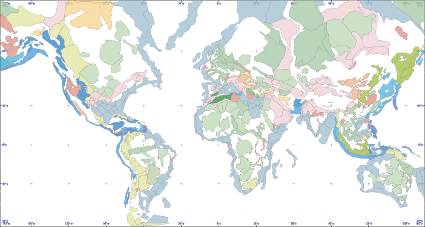 Where there's petroleum being produced, chances are good that Petrosys is on the job. As the leading global E&P mapping, surface modeling and data management software provider, we proudly serve a client base covering more than 60% of oil and gas companies in the world. More than 250 industry leaders choose Petrosys, including some of the world's most prominent national oil companies and petroleum majors, as well as independent start-ups and consultancies.